As we join a line of cars at the entrance to the Sarau Festival and realise this yearly event is much more than we expected. And it starts at 3pm on a Sunday – very relaxing – going through to the evening. The display tents and foodstalls are thoughfully spaced so we're not rubbing too many shoulders or walking at a snail's pace to get to from one attraction to the next. A large stage is set up for the musicians and people have already tagged their seats on the haybales provided.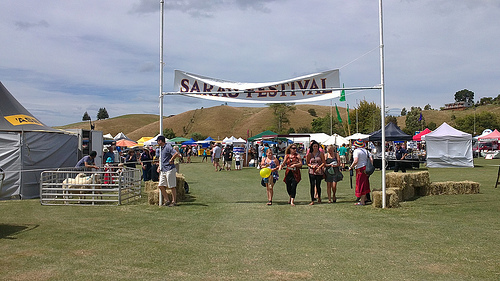 Plenty of stuff for the kids to do. Makes me smile when I see adults patting cows and sheep – there's a child in all of us I guess.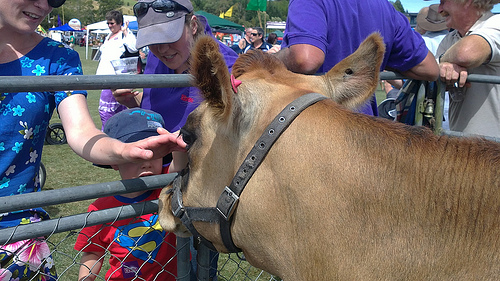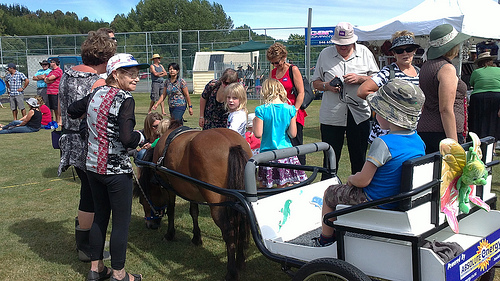 Chances are, if your German forebears came to New Zealand between 1842 and 1869, they landed in Nelson. The Sarau Festival History Marquee contains a really interesting display of early settlement in the Moutere Valley. As Michael fires off a barrage of questions at the stallholder, it occurs to me that many German tourists would find this fascinating. Names like 'Bensemann', 'Heine', 'Schroder'. Here's a very interesting gentleman demonstrating a wood-chopping device. No decapitated toes here then.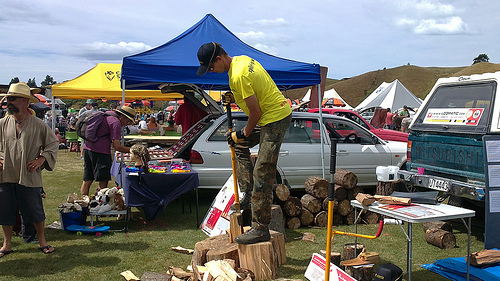 The foodstalls are offering good quality food with a bit of sophistication. I help myself to some unfemented applejuice which Michael assures me is good for the digestive system. Next morning, I'm reaping the benefits (if you get my drift). There's fresh raspberries and cream, filled cones of BBQ shrimp with salad, German cheesecakes, homemade preserves and cheeses, local wine and fresh pizza made in a real outdoor pizza oven. Michael get's kinda weird around food..yes, this really is his last chance to eat again…ever! Then after gorging himself silly, he worries about having missed something. Honestly, some people!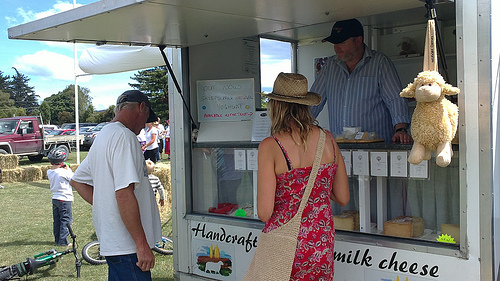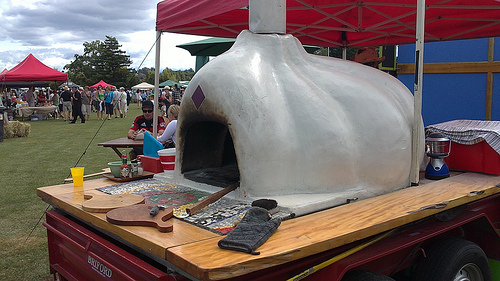 This festival is celebrated with produce grown in the area and I can tell you from firsthand experience, it's a great afternoon out. Those ancestors would have been proud. I can hear them clinking their glasses and raising a toast to this cheesecake.