New Zealand has a variety of scenic drives and these highlight help to create the diversity of the country – especially if you're travelling Dunedin to Lake Tekapo. This trip begins at sea level and finishes on a high country plateau, with NZ's highest mountains in sight.
Stops en-route travelling Dunedin to Tekapo
Dunedin is a major New Zealand city and a learning centre for many students. It has a youthful vibrancy, yet an incredibly charming old world feel with it's beautiful historic buildings.  As you head north and enter the coastal Otago landscape, the whole view changes very quickly.  The drive continues with the Pacific Ocean on your right and that most classic of New Zealand scenes, mobs of sheep.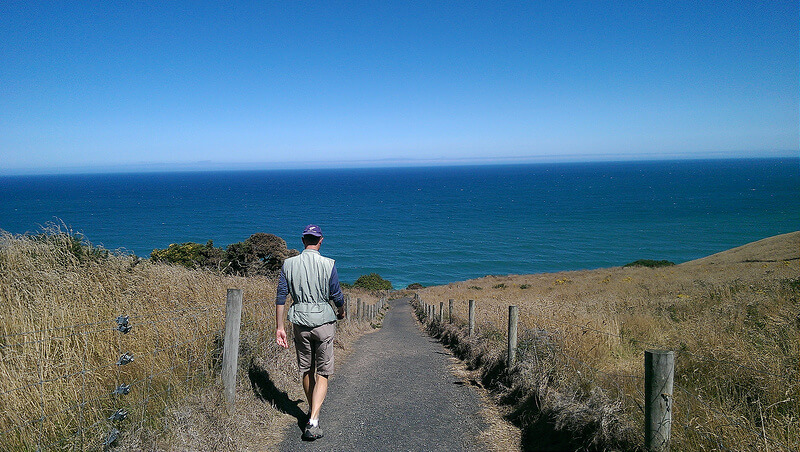 Travelling Dunedin to Lake Tekapo – Fleurs Place and Moeraki Boulders
After a 45 minute drive the first sign for the fishing village Moeraki comes into sight. Now, its important to note that the actual village is  NOT where the same-named famous boulders are located – In fact, they're 5 minutes away following highway SH1.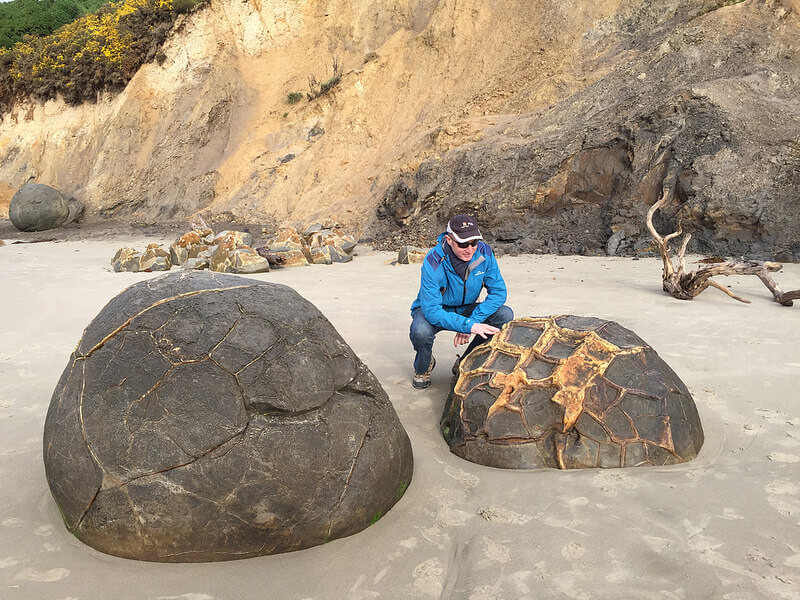 It's became a famous stopping point for 'Fleurs Place' restaurant, where  'the fish jumps on your place' is their famous slogan. This is a valid claim, as the fish supplier is right next door at the pier.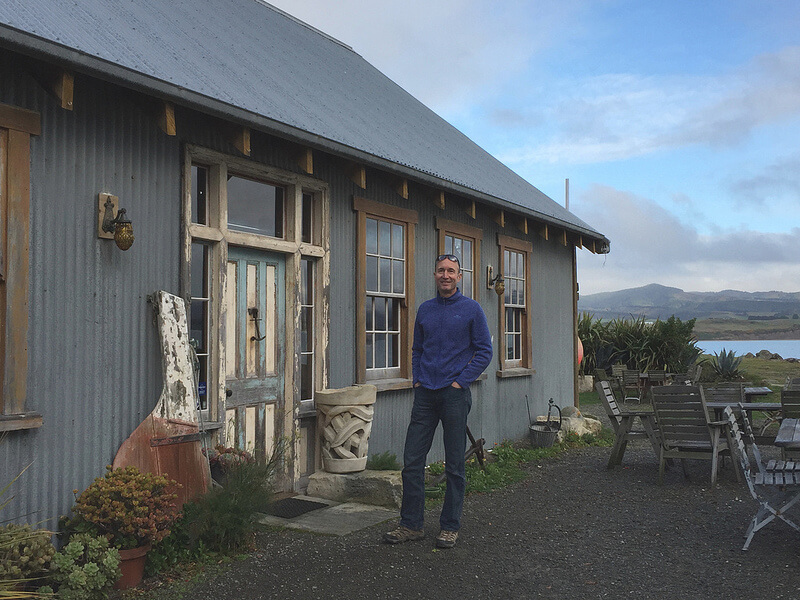 Historic Oamaru with old town district
If you travel north for another 45 minutes, you'll reach the historic township of Oamaru. The history of Oamaru dates right back to when its port served agricultural exports. You'll quickly find out that Oamaru is famous for its white limestone – this was used to construct buildings throughout New Zealand – prime examples being Christchurch Cathedral and the Parliament building in Wellington.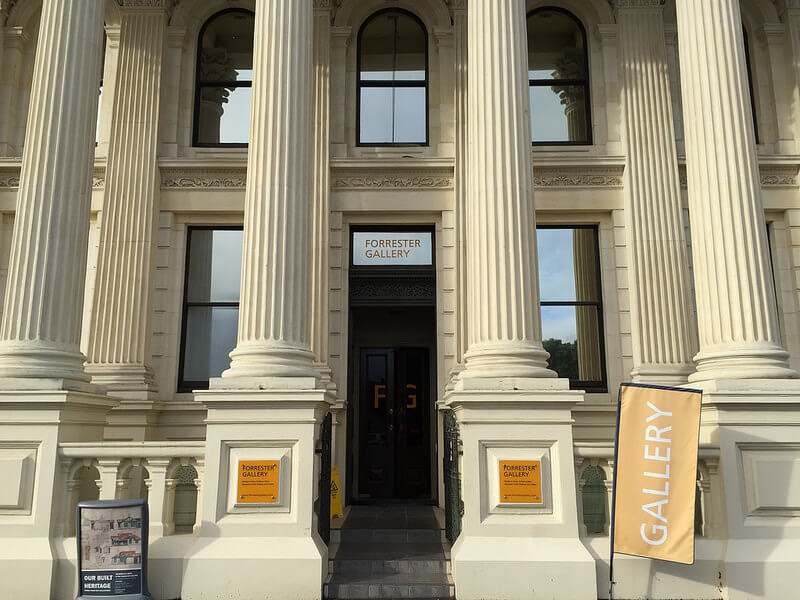 A highlight for today's travellers, is the incredibly unique historical part of the city. Take a wander down the streets and alleyways and you'll come across beautifully restored historic buildings.  These buildings now house modern day arts and crafts shops, bakeries and even a whiskey shop!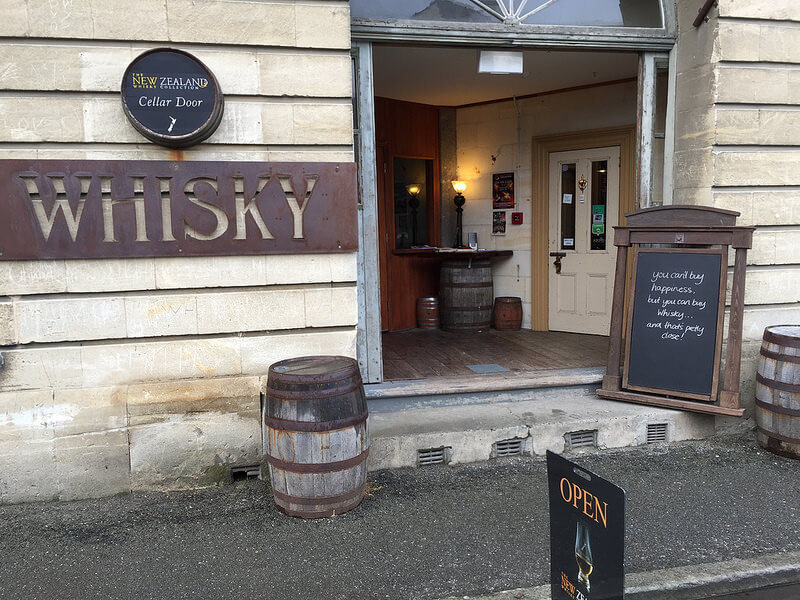 Now the 'Steampunk' gallery is pretty unusual for Southland. Everyone wants to visit this place to see its pieces of steampunk art and glass room.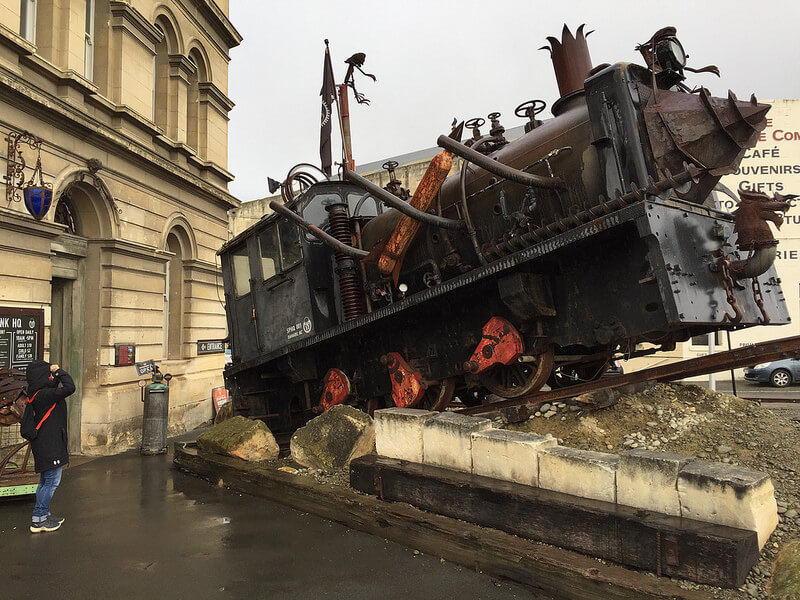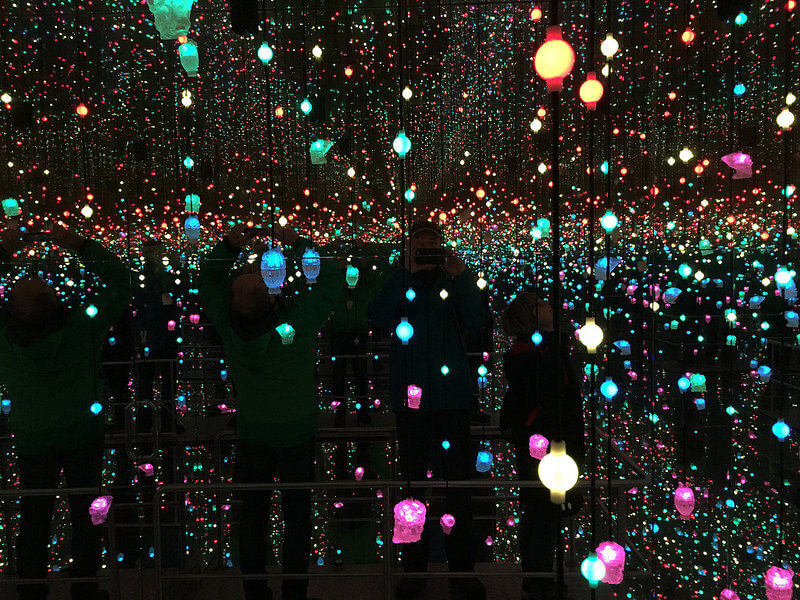 Power stations along the Waitaki River
When travelling up the Waitaki Valley, you'll follow New Zealand key hydro power project. From Lake Tekapo, through to Lake Benmore, the waters flow through man-made channels, via hydro power stations – these feed the generators along the way. Its an impressive force of power and definitely worth a stop.
Maori Rock Paintings when travelling Dunedin to Lake Tekapo
Polynesian seafarers were the first to settle Aotearoa (New Zealand) about 800 years ago. Even as far down as Stewart Island, these examples of stone-age cultures leaving their stories behind in rock paintings. Some of those rock paintings are clearly seen right next to the main road between Oamaru and Omarama. The carpark is well sign posted and worth a brief stop.
Merino wool in Omarama
After travelling through the Otago sheep farming heartland you'll reach the little settlement of Omarama. Many travellers need to stop here to fuel both their vehicles and themselves.  Take the opportunity to check out the local wool shop 'The Wrinkly Rams'. You can see shearing shows and buy local pure wool products. There's also a very large cafe here.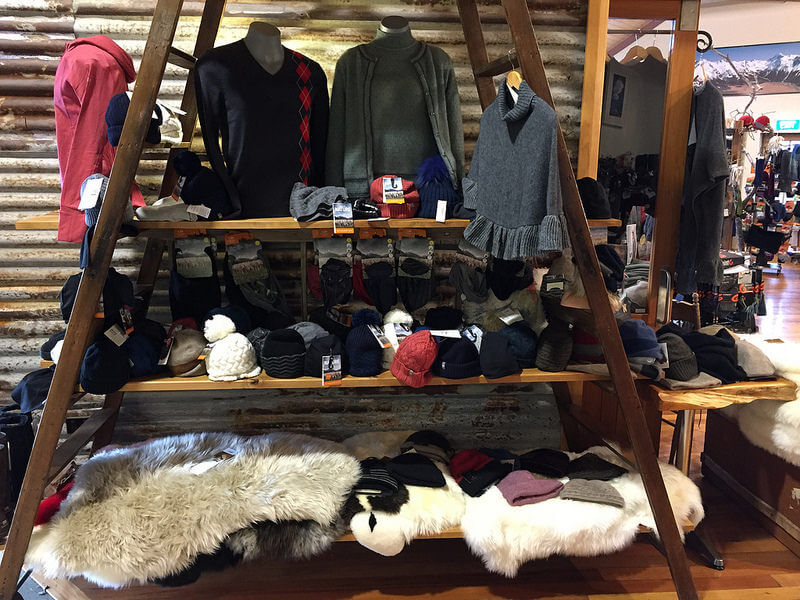 Stunnings blues on Lake Pukaki and Tekapo
On a clear day, you'll find the next piece of road to be one of the most scenic in New Zealand. You'll see this, as you head north from Omarama towards Mt. Cook. At Lake Pukaki, park your vehicle, switch of the engine and gaze at the stunning sight ahead of you. With the Southern Alps in the background, its breathtaking! I guarantee you'll take so many photos and capture special memories of a lifetime.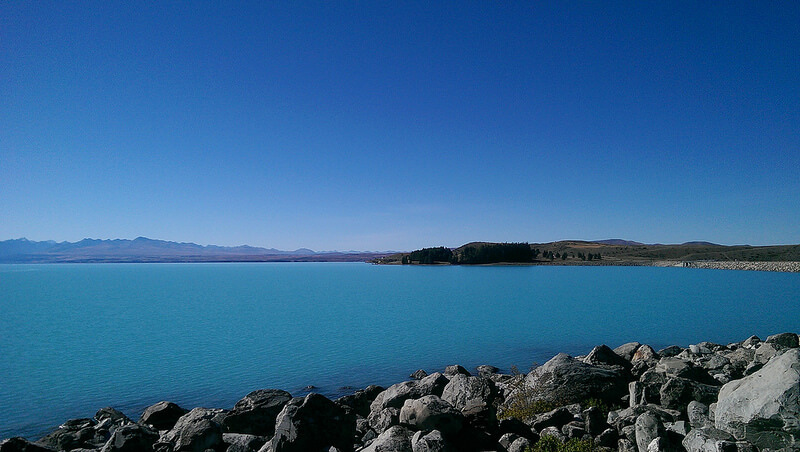 Stay at Lake Tekapo (and try stargazing), the settlement of Twizel, or right in the Mount Cook National Park at the Mt. Cook Village.
Happy travelling and contact us for any further information.