Exploring Taranaki – New Plymouth Attractions is all about getting off the usual touristy route.  That, and having a relaxed breakfast overlooking a beautiful garden, has to be one of life's greatest pleasures.
Hosking House B&B in New Plymouth
For this very reason, we chose to stay at Hosking House, a beautiful boutique B & B in New Plymouth. Each room at Hosking House is different and beautifully styled.  We also really liked being within walking distance to the town centre.
Pukekura Park
Virtually just across the road Hosking House is Pukekura Park, which happens to be one of New Zealand's top botanical gardens. Pukekura Park is quite massive – being made up of 128 acres of lush greenery. Michael, pictured below,  is 6ft.3in – so you get some some idea as to how huge these Punga ferns are.
This would have to be a favourite view in the gardens.  The sun filters so beautifully through the bush to the beautiful Tea House beyond.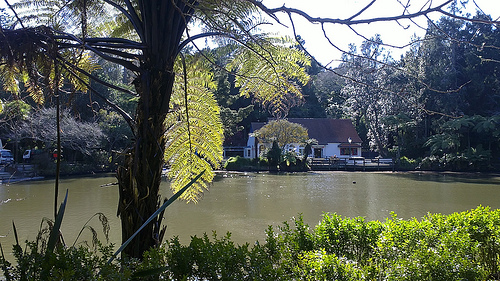 Puke Ariki Complex
I would thoroughly recommend that every visitor to New Plymouth take a few hours to visit the Puke Ariki complex  For a smaller city, New Plymouth really punches above its weight here. Not only is the Puke Ariki complex a fantastic museum, but it also is multi-functional. This complex also houses a a library and Information Centre – so much under the same roof.  What we found stunning was the Museum's collection and display of precious Maori Taonga (cultural treasures). It is arguably the best in New Zealand. For cultural reasons, you cannot take photos. But you will probably agree that this is a good thing. It really is a mind-tingling atmospheric and the audio visuals really require your full attention.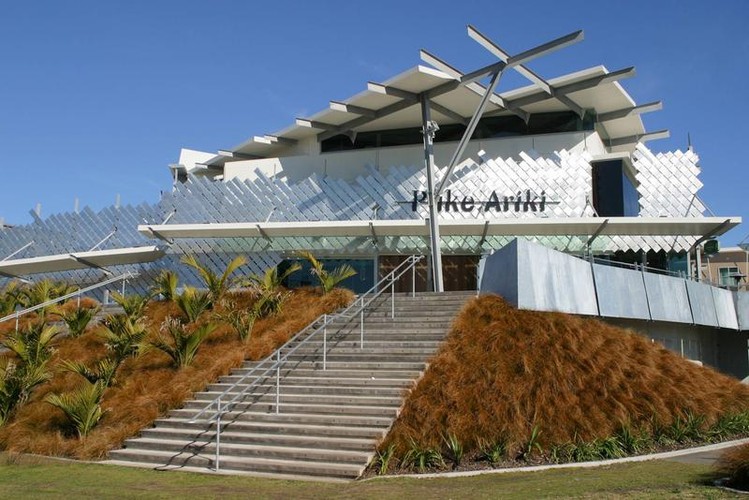 Eating out in Plymouth
Exploring Taranaki – New Plymouth Attractions. No matter how leisurely your pace of travel, exploring new places can be tiring. And that's when we all seem to make a 'beeline' for the cafes.  Since our last visit, New Plymouth has become quite the trendsetter with its vast array of cafes to choose from. You'll get fair share of organic and gluten-free options.  And believe me, the coffee is serious. Night dining is also pretty darn special, being a coastal town with sea views.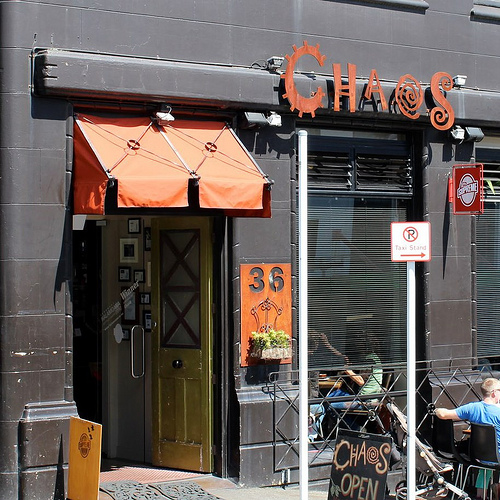 New Plymouth Coastal Walkway
There is no better way of walking off brunch than a leisurely meander along the award-winning Coastal Walkway And you can walk the full 11km  if you wish.  Actually, this coastal walkway pretty much covers an expansive sea-edge promenade. The great thing about promenade walks, is that you are sure to meet many friendly locals along the way. But with sea views like this, you can also choose to be alone with your own private thoughts. Either way, it is very therapeutic.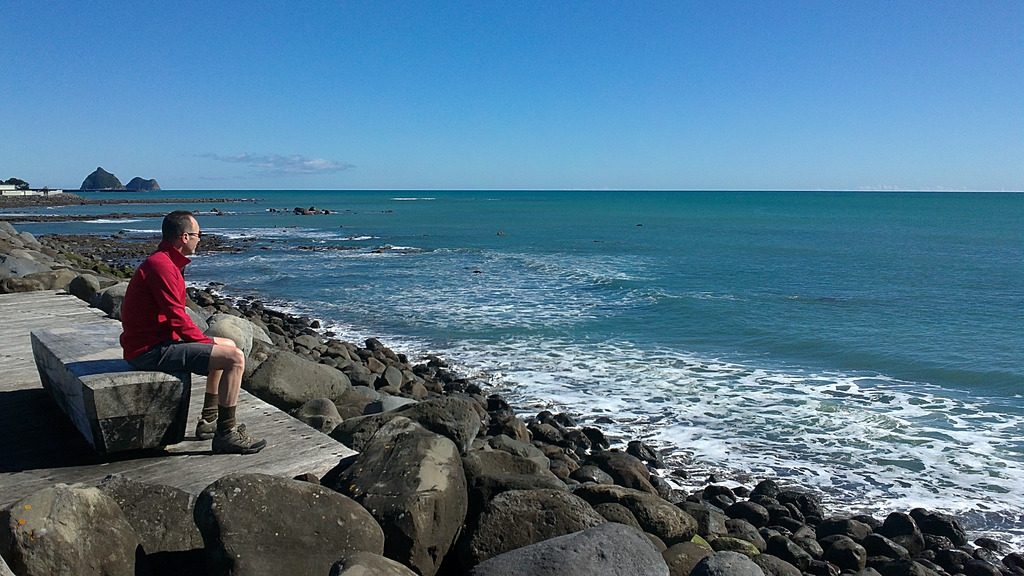 Pukeiti Rhododendron Park
Make sure you set aside some time to visit the Pukeiti Rhododendron Park. The drive out to the park will take you about 25 mins. But believe me, a drive out to the famous Pukeiti Rhododendron Park is a definite must-do. And if you are travelling in New Zealand's Spring months, the Rhododendrons are just dripping with bright coloured blooms. Most visitors here really enjoy the easy tracks and find it refreshes their spirits. Like most botanical gardens in New Zealand, you can get a map to help you find your way around.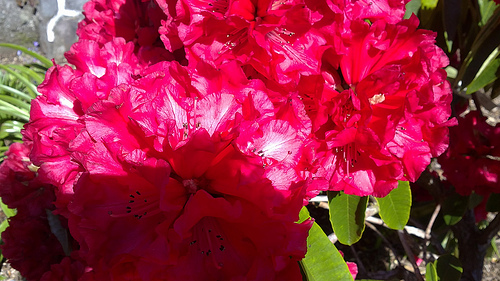 Festival of Lights
If you are travelling New Plymouth between 15 Dec and 25 Jan, you will be able to enjoy the Festival of Lights.  This is such a spectacular visual extravaganza – and it actually involves the whole city.  There is no better inducement for romance and celebrating life!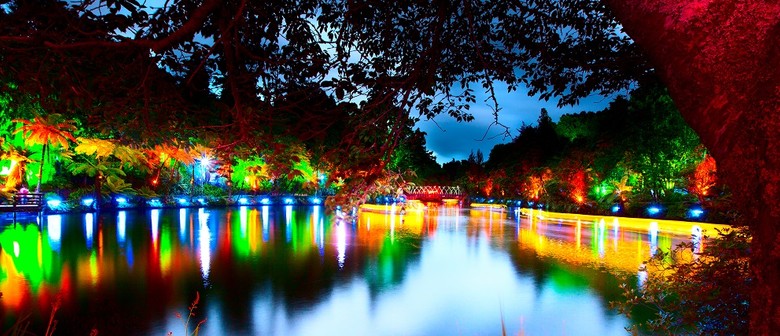 After New Plymouth we went through the Forgotten Highway into the central North Island district. Then from the famous Tongariro National through Lake Taupo and to Rotorua. On another trip we visited Orakei Korako Thermal Valley, yet another highlight in the North Island.
For your travel planing on New Zealand's North Island check out this sample 12 Day North Island itinerary with many hidden spots often missed by other travellers.
Happy travelling in New Plymouth/ Taranaki.