If you're driving from Nelson to either Picton or Blenheim, it's really worth taking the time to check out the Pelorus Bridge Scenic Reserve. This whole area offers a beautiful and fascinating look back to what much of the region was like before European settlement. There's so much to explore here – from waterfalls, to stunning native plants, to those ever-friendly Fantails!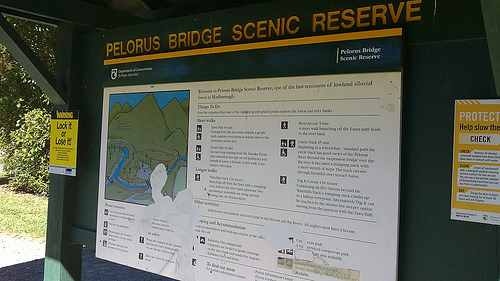 Where is it?
The Pelorus Bridge Scenic Reserve is located 18km West of Havelock. It's just off State Highway 6 where the Pelorus River (which runs between Nelson and Blenheim) meets the Rai River. This is where the Pelorus Bridge was built in 1863, where the reserve takes its name from. It's a 45-60 minute drive from Nelson, Blenheim, and Picton, making it very easy to fit in a visit during any stage of your road trip!
The area is one of the largest stretches of pristine river flat forest in the South Island, which has conservation status to protect against land clearing. The forest here is hundreds of years old, containing a rich mix of New Zealand native trees. To fans of Tolkien, the area might look familiar – it was here that they filmed the famous scene in The Hobbit of the Dwarves escaping down the river in barrels! Since then, the reserve has become very popular for rafting and river swimming, as well as having a wide range of trails for hiking.
How long to spend here:
The reserve has a wide range of trails, from 30 minutes to four hours, meaning that there is something here for everybody. Whether you simply want to stretch your legs and grab a coffee at the on-site café or have a longer hike in mind, the tracks here cater to all. Just a little word of caution – leave your jandals and ballet flats in the car. All these tracks require sturdy walking shoes, as this minimises the chance of slipping and injury.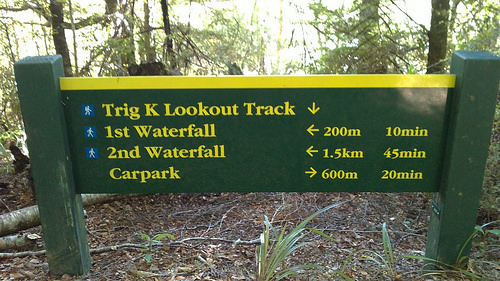 Short Walks at the Pelorus Bridge Scenic Reserve
You can access these walks from the central car parks close to the bridge. The tracks are well-defined and have easy access options for wheelchairs and pushchairs.
Tawa Loop Walk (30 minutes) – You'll find that this trail will suit most people in your party, especially if you have a mixture of age groups. It takes you through to the magnificent river terraces formed over thousands of years, which made the reserve so famous.
Totara Loop Walk (30 minutes) – The loop takes you through to a giant Totara tree in the middle of pristine native forest. It also leads on to a pleasant picnic area.

Circle Walk (45 minutes) – To get to this loop you need to cross the suspension bridge over the Rai River just before it joins the Pelorus, which is worth doing in itself! It's very safe to walk on as these bridges are regularly checked each year for safety.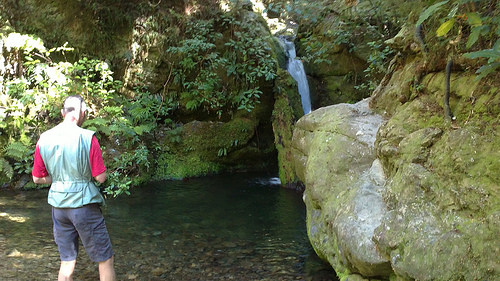 Long Walks at the Pelorus Bridge Scenic Reserve
This group of walks is a bit more challenging in terms of length and terrain. It's important that you check the map either online or at the reserve before you set out to make sure that you are well-prepared. Be sure to bring snacks and plenty of water!
Elvy Waterfalls Track (2 hours return) – This is one of the more well-known trails in the reserve, and will suit most fitness levels. This track branches off along the Pelorus River, where it gets a little more rugged. You'll be hopping across stepping stones and walking upon upended roots, so sturdy footwear is required! The track contains two very picturesque waterfalls, which provide a natural grotto of lush green ferns and lichens. They are very peaceful spots to have a rest break. There's nothing quite like the soothing sound of water cascading down!
Daltons Track (4 hours return) – This is a section of the 3000km-long Te Araroa trail. This stretches from Cape Reinga in the far North to Bluff in the far South. It follows the left bank of the Pelorus River and crosses private farmland, so be sure to respect all signs and locked gates.
Trig K Track (4 hours return) – this trail leads off the waterfall track, up through some superb beech forest to a ridge with fantastic views of the surrounding reserve.

Things to look out for:
New Zealand Native Plants – Native plants are a big deal in New Zealand, as many of them are now quite rare and often only grow in conservation areas. You'll find plenty of healthy Tawa trees here – their fruit actually looks like olives! The native birds here act as couriers for the fruit, digesting it whole and spreading the kernels far and wide. You will also other natives well-established here, such as Rimu, Totara and Kahikatea. Be sure to keep an eye out for the beautiful silver fern, the emblem of New Zealand!
Now a word of caution folks –  the local wasps are not far away. They don't usually bother humans very much, but it helps to be aware of them. Thankfully, they seem to be much keener on tasting the local "honeydew" from the native tree trucks.

Try to keep an eye out for some "wax moss"- this is a very cool plant!  If you run your hand over it, you'll find that it's just like touching the surface of a candle. It's a vibrant pop of colour in the middle of all that green!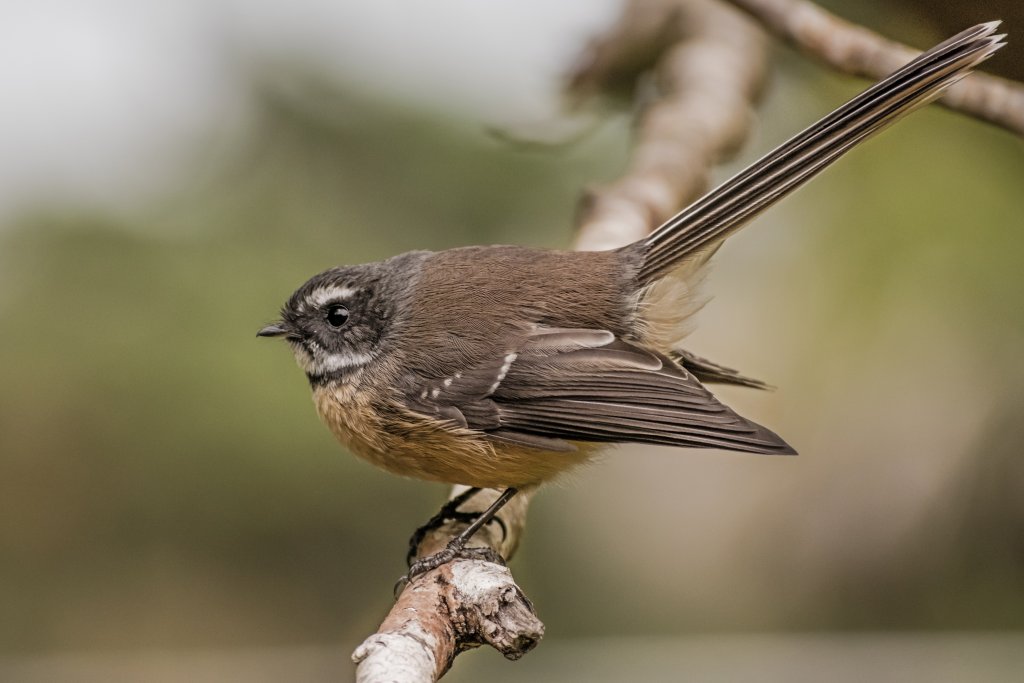 Fantail birds – Fantails (also known by their indigenous Māori name, Pīwakawaka) are one of the best-known New Zealand birds. This is because they are very bold. They love flitting around hiker's feet, as they eat the insects that we disturb with our shoes such as moths and beetles. So, don't be alarmed if you find them fluttering around you! It's a good chance to get a nice photograph. They are very distinctive,  with a black and white feathered tail which is similar to a peacock.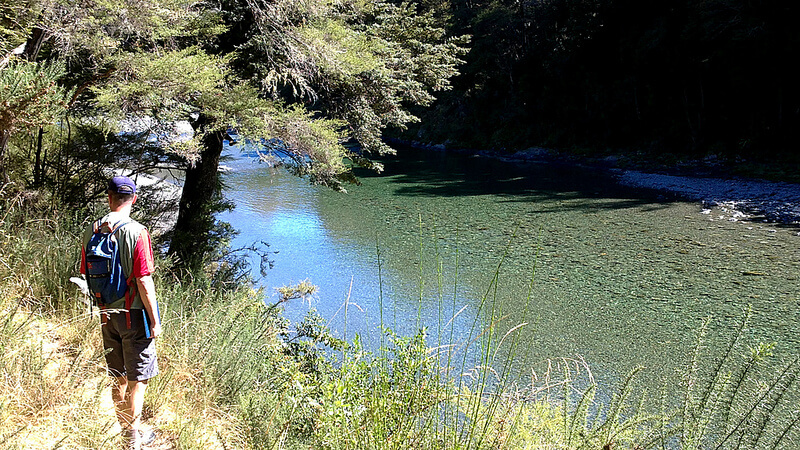 The Pelorus Bridge Scenic Reserve is not only a great day out for locals, but for international visitors as well.  In fact, there's no better way to break up a journey on the road in the region. We all feel so much more refreshed if we're able to stretch our legs and get some fresh air. It's a fantastic taste of pure New Zealand nature, which is a simple but enormous pleasure for travellers everywhere.
For more unique nature experiences of this kind, check out our nature and lifestyle itineraries.
Happy Travelling!