Reefton Tearooms and Bearded Mining Company
If you're driving into Reefton from Greymouth, be sure to stop for a visit at the Reefton Tearooms and Bearded Mining Company. I urge you not to be put off by the word "tearooms".  You won't find a seventies version cafe serving weak tea and even weaker coffee. What you will get is excellent coffee, home-baked traditional country food and friendly service.  Plus, you'll find all the locals here and that creates a fantastic vibe.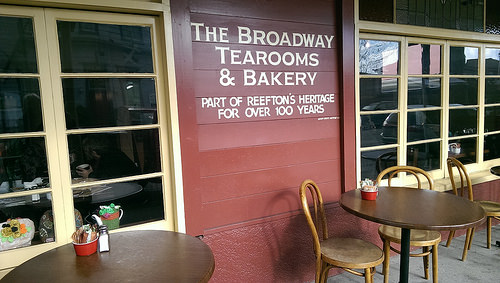 The Reefton Tearooms
The Reefton Tearooms (aka as The Broadway Tearooms & Bakery) has a charming old world' feel about it.  Lining the walls, are rows of beautiful glass jars full of delicious candy made in the style from yesteryear. The windowsills display quaint handmade tea cozies. In fact, the only thing that is truly ultra modern is the state-of-the-art coffee machine.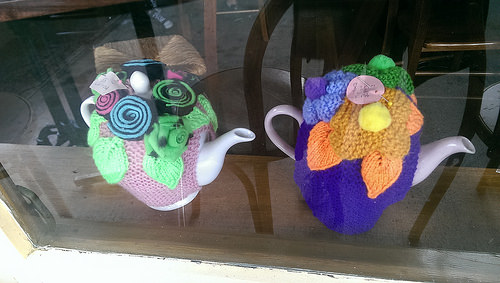 Bearded Miners Co Ltd
After relaxing over a cuppa and something to eat, make sure you head across the road to the Bearded Miners Co Ltd and the Miners Hut.  You might be forgiven for thinking these guys have come straight out of one of Peter Jackson's Hobbit films – but there's nothing fake here folks, so don't try pulling on those magnificent beards!  These bushmen are walking history books.  They know their ancestry and they love to chat about the region, which is famous for goldmining.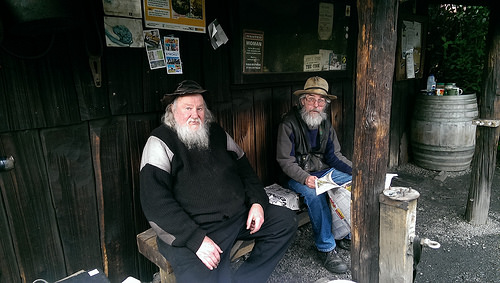 There's a certain dignity in having lived a hard life and let's be honest, these 'national treasures' have lived life hard. (A miner's life is only lucrative for a selected few.)  We could smell the coal smoke on their clothes and they are the true West Coast bushmen. These guys have an endless supply of local knowledge and incredible tales to tell. They love passing these stories down to future generations – and believe me, you can't put a price on that!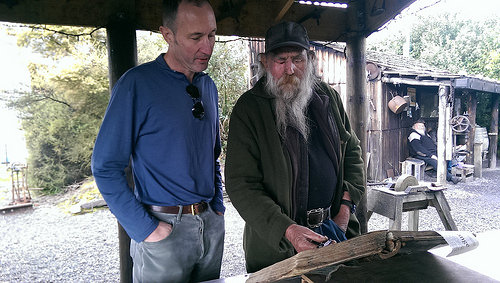 Reefton History
Reefton is very rich in history and there was a period in the 1860's gold rush when it was an absolute hot spot for miners seeking their fortune. Now here's a a fact a lot of people don't know – Reefton was the first town in the South Hemisphere to have electric street lighting! Many of Reefton's heritage buildings have been restored so you really do get a sense of time standing still. The replica 1870's Mining Hut you see in the photos, is made of cedar slabs and packed with memorabilia What you don't see, is the resident possum clutching a can of beer.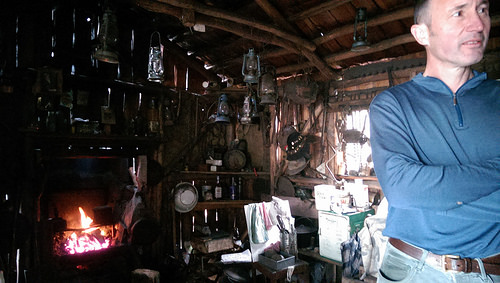 The bushmen are happy to pose for photos and reminisce about their bushman days.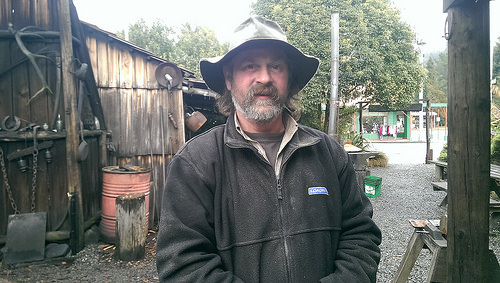 But the Reefton Tearooms and Bearded Mining Company is not the only attraction in this town. On the day we visited, the most photogenic of them all, was Max, the resident dog. Little Max also has a world-weary look about him; a survivor with his own story.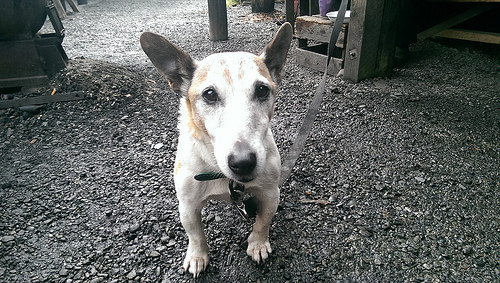 Happy travelling.