Kerikeri Farmers Market
Kerikeri Farmers market – Makana Chocolate – Boutique Winery. We started our art and foodie explore by visiting the Kerikeri Farmers Market held every Saturday. There's no better place to mingle with the locals, than at a Farmers Market.
Today, the whole town seemed to be here and it was such a great vibe. Exotic plants, craft liquors, crafts and artwork all took pride of place. I loved these unique Maori flax bags.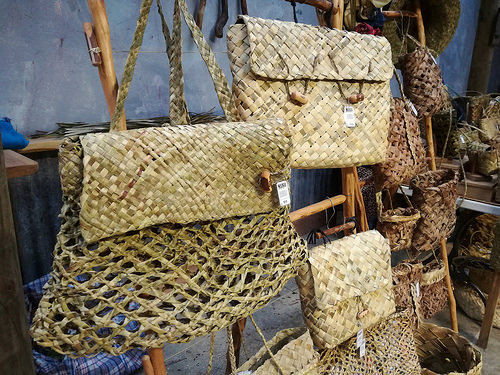 And surely these unusual hats would brighten any cloudy day.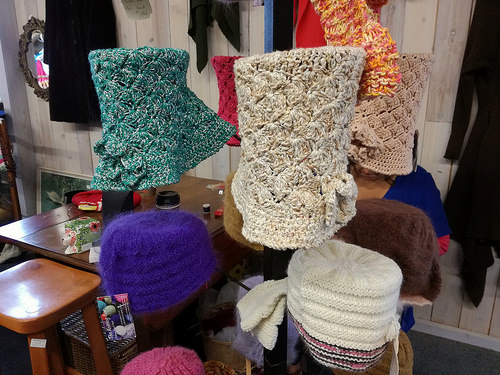 Makana Chocolate Factory & Cafe
The Farmers Market is just across the road from the Makana Chocolate Factory and cafe. How convenient is that! Pop across and have a coffee and something to eat.  I personally recommend the Gluten-free chocolate Truffle mousse cake. We took it home for dessert that night and it was divine!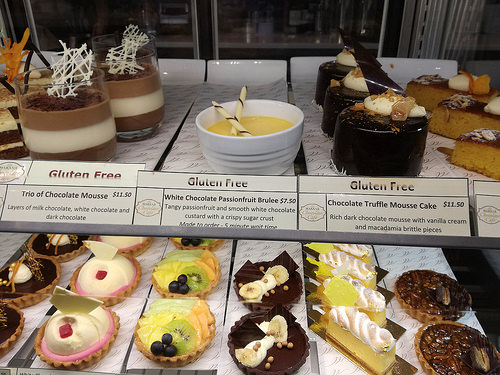 Not everyone likes chocolate (but how could you not?) so ice-cream of every conceivable flavour is also on offer. It's all here folks, seriously.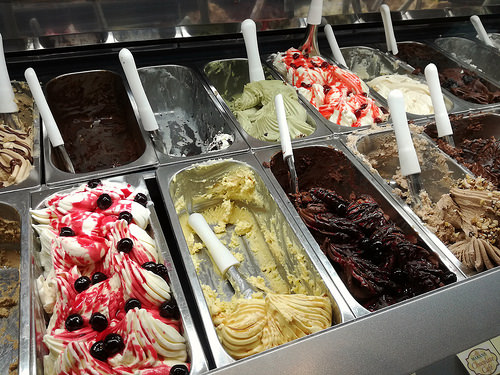 It's a one-stop shopping experience. Of course there's more to do from than Kerikeri Farmers market – Makana Chocolate – Boutique Winery. But there's only so much you can fit into just the one day.
View Bay of Island accommodation and tour options
Ake Ake Vineyard & Restaurant
In New Zealand, we have a lot of smaller boutique wineries that are producing top quality wines. The owners are very much hands-on and you'll more than likely meet them face-to-face in the tasting room.  Ake Ake produces organic wines and was recently featured in the Lonely Planet 2017. They produce grape varietals, perfect for the Far North's climate and terroir.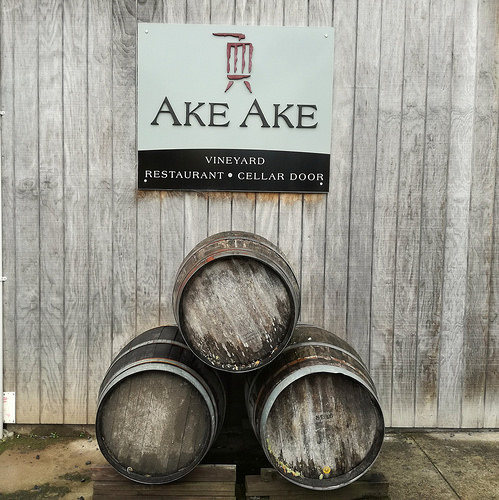 Michael chose a bottle of Port and I chose a delicious Chardonnay. Somehow, meeting the man himself, enhanced the experience. The owner, John Clarke, was such a nice guy. It's taken John and his partner years of hard graft to produce their award-winning wines. We're inspired by these people we meet on our travels.