Unless you're a keen diver, chances are you won't have heard about Tutukaka. In fact, a lot of New Zealanders haven't visited this pristine paradise We've lined up our bucket list. Tutukaka Coast Northland – Diving – Coastal Bush Walks. A drive along the Twin Coast Discovery Highway will take you around the Tutukuku Coast. You probably won't notice the winding road – the scenery is so spectacular. Even in Autumn, the water is still warm enough to surf in.
Tutukaka beautiful beaches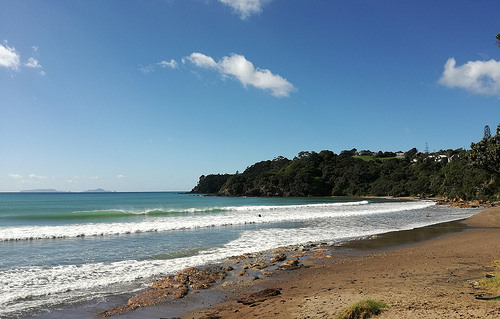 Tutukaka Coastal Walks
On the way in, we stopped at Whale Bay Scenic Reserve to take a short walk. It was a wow moment when we reached the end.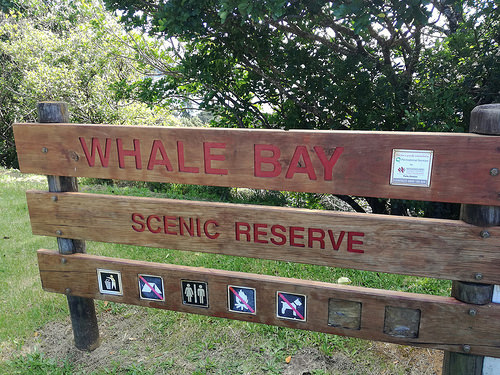 When we proudly announced that we'd done this walk, some of the locals scoffed at us.  "That's not the most beautiful around here" they said!  How on earth could you surpass these views?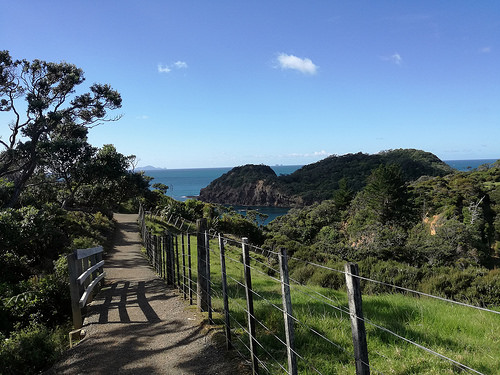 No photo can really do these scenes justice.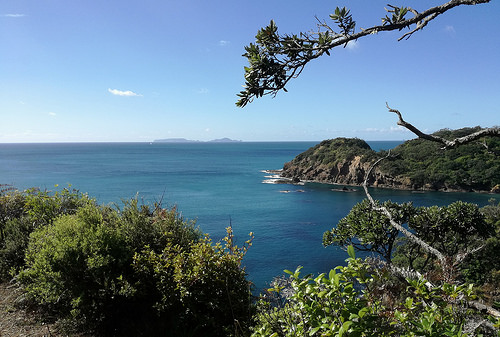 Tutukaka Coast Northland – Diving – Coastal Bush Walks
At Tutukaka village we finally got to meet Kate Malcom, owner of Dive Tutukaka. Kate presides over the best diving company in the Southern Hemisphere. Divers from all over the world come here to discover the iconic Poor Knights Islands. Dive Tutukuka offer a wide range of PADI dive courses. No one needs to miss out, as snorkeling is also on offer. The boats are modern and the whole check-in process takes about 15-20 minutes. More details.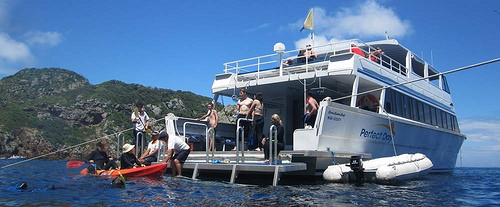 Kate is a force of nature. She's already added 'Marriage Celebrant' to her long list of achievements.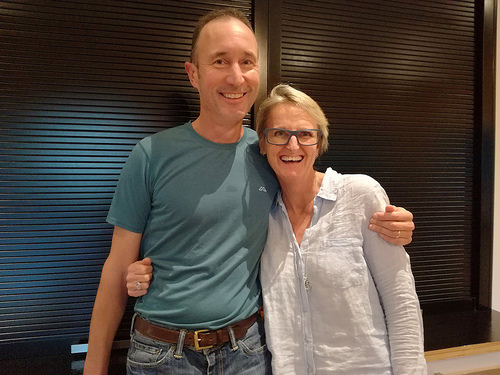 Dive Tutukaka – Lodge 9 – boutique accommodation
Dive Tutukaka has just built a modern B & B Lodge. The area will benefit so much by having this type of boutique accommodation. Lodge 9 is perfectly located right next door to the Dive Tutukaka headquarters. Each of the 6 bedroom suites have an electronic locking system, as do the external doors. You gotta love the stylish organic vibe. There's a very clever use of recycled timbers. I fell in love with these handmade ceramic cups.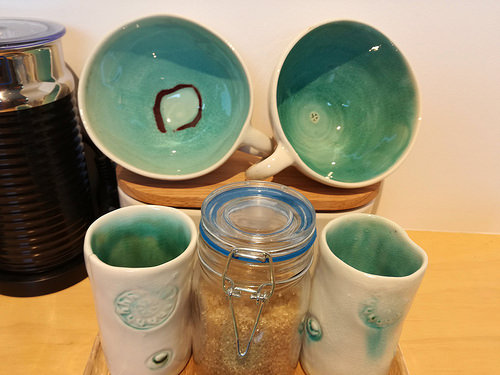 That evening we meet three other guests from the Netherlands and had a great chat over a wine and hors d'oeuvres. Lodge 9 serves a continental breakfast which can be delivered to your room if you like. Or just head downstairs to the communal breakfast table. You're sure to meet other interesting travellers.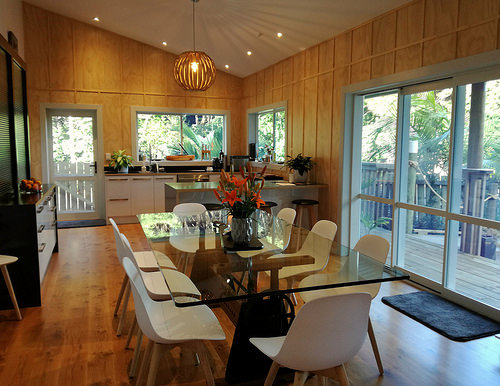 I have to mention a great cafe to have lunch. Schnappa Rock Cafe provided the nicest lunch I can remember.  The middle-eastern flavours in my chicken salad were sensational!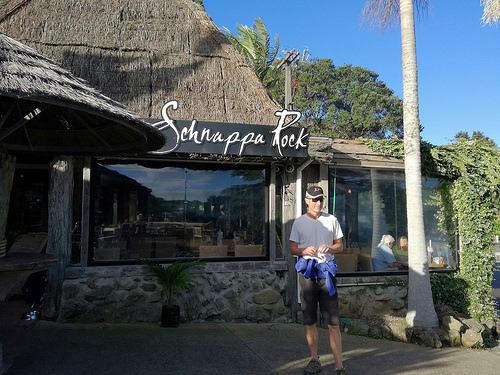 It's time for another walk.  There's always a price to pay for that extra bit of carrot cake.  But I might just put my hoodie on and chill out just a wee bit longer.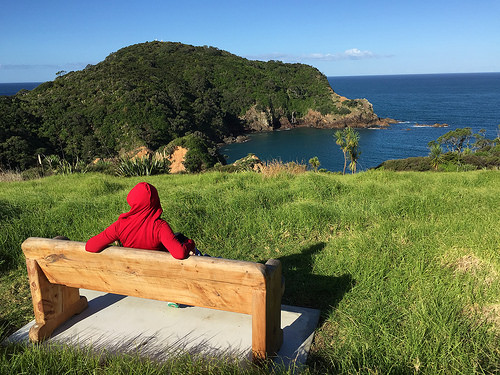 Happy Travelling!