The Nelson Lakes National Park – St Arnaud – This area is only an hour's drive from the Nelson-Tasman region. The last time we visited St Arnaud, it was way back in 2013. Time just flies, but I'm pleased to say, not very much has changed.  We love the area around St. Arnaud for it's pure natural beauty – and in particular, its remoteness. An added bonus, is that there are some great walks to do.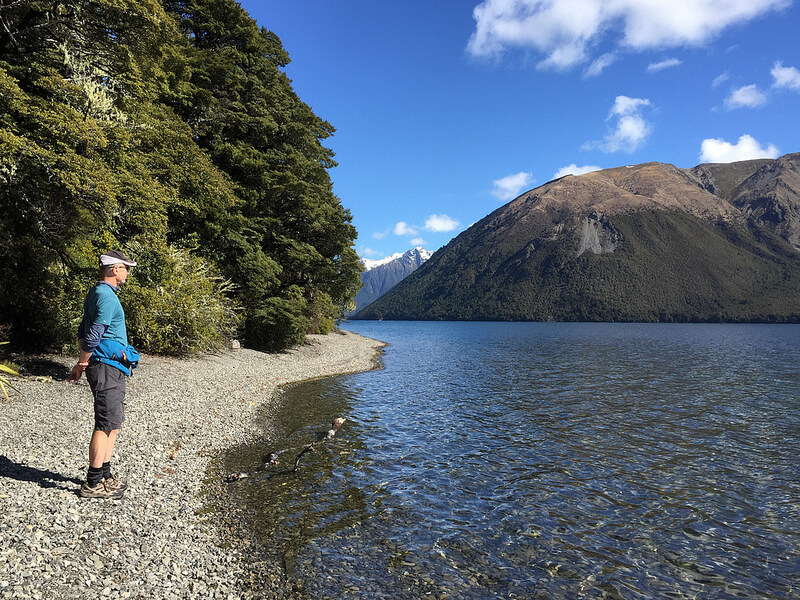 If you really love visiting those less 'mass tourism' areas, St. Arnaud is definitely the ideal spot. Apart from some beautiful holiday homes that have recently been built, time has pretty much stood still.  This is such advantage for international visitors on the lookout for a true 'heartland' experience.  In the Spring and Autumn months especially, there are only a handful for tourists around. In fact, unlike other places in the South Island, there's never a season when St Arnaud gets very crowded!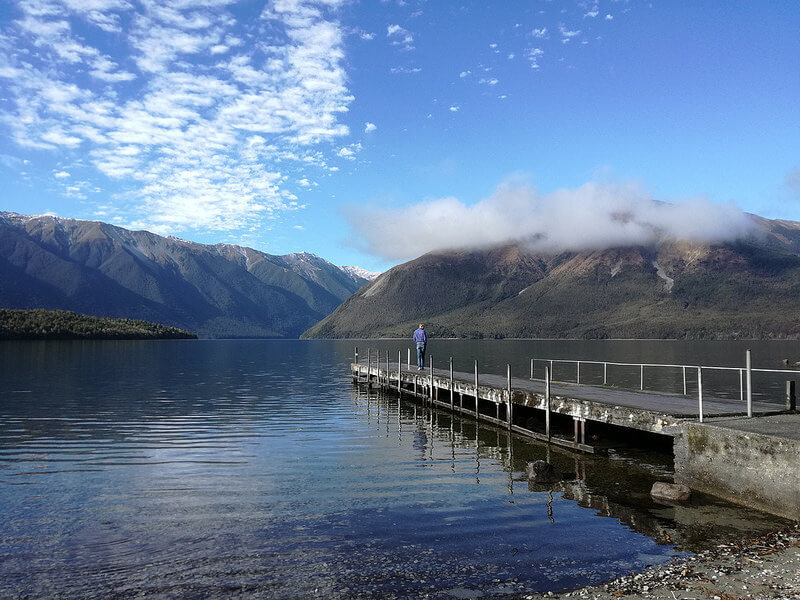 Nelson Lakes National Park – St Arnaud – Visitors Centre (I-site)
Before you attempt any of these walks, do stop in at the Visitor's Centre.  You'll find this to be a real 'hub' of information. There are huge wall maps all over the place. Best of all, the staff are incredibly knowledgeable. It pays to arm yourself with the info of the day- things like track closures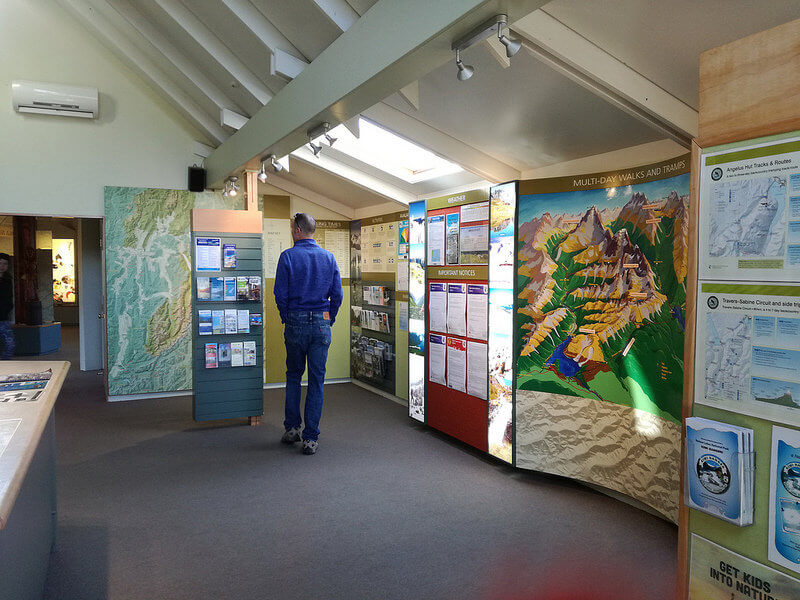 Mt. Robert Walkways in the Nelson Lakes National Park
Take a short drive, about 5 kms from the main St Arnaud settlement. Be aware that the road is windy and narrow. Therefore, your vehicle cannot be more than 7 metres long. Motor homes are not suitable for this stretch of gravel road. From the Department of Conservation headquarters on the lake we head up to the Mt. Robert car park. This will take you about 830 metres about sea level, so you'll get lovely views even before you begin the ascent up the main track.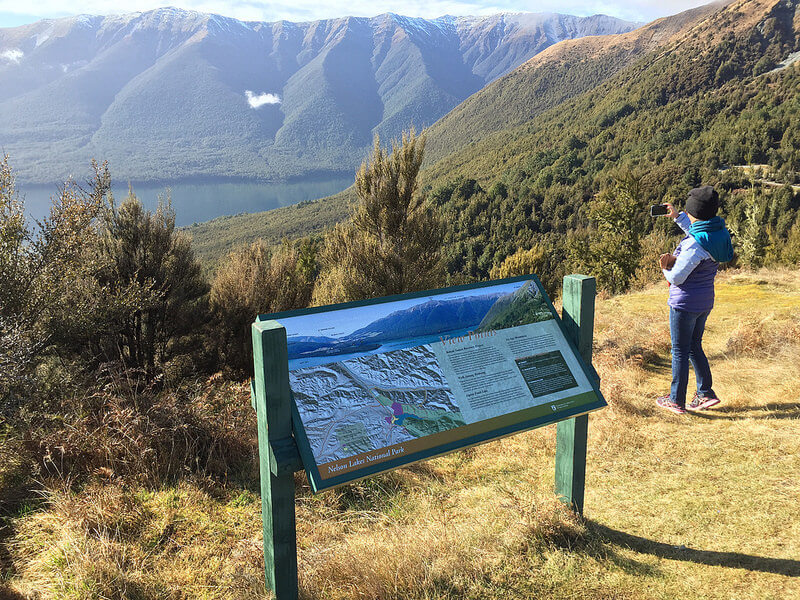 If you're a serious hiker, head up the zig-zag Pinchgut track. This walk will be a challenge for those who are less than very fit. But even so, if you don't mind a lot of stops on the way, its worth it. The views are just stunning. More info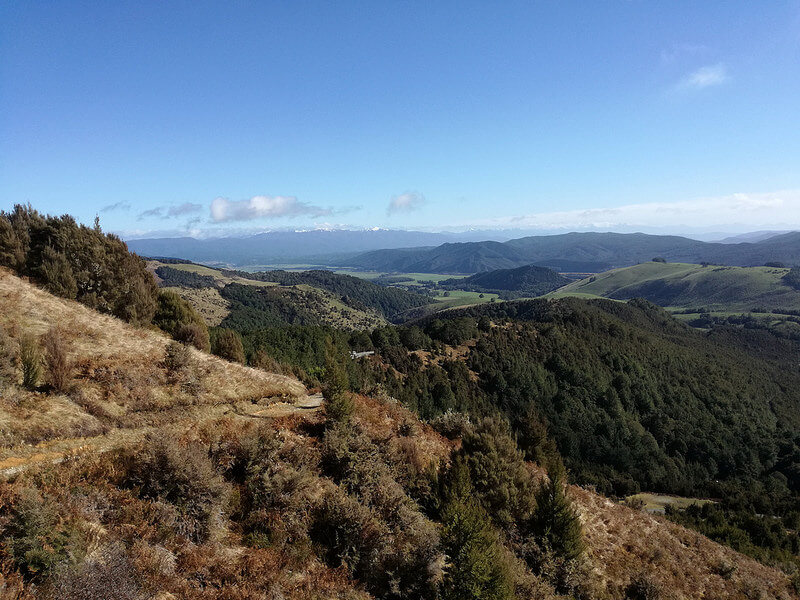 Forest Walks with stunning native bird songs
Now if a steep track is not really for you, then try the Speargrass Track bush walk. This track also starts at the Mt Robert Car Park and just walk as long as you like. What is really impressive here, is the bird life – there's lots of it.  In fact you'll find Tuis and Bellbirds pretty much everywhere. And their song is utterly gorgeous.  If you're lucky, you'll get to see the very rare Rifleman bird.  These little sweethearts are New Zealand's smallest birds. On the day we walked, there were 5 of these guys flitting about. The 'play list' that morning was 'out of this world.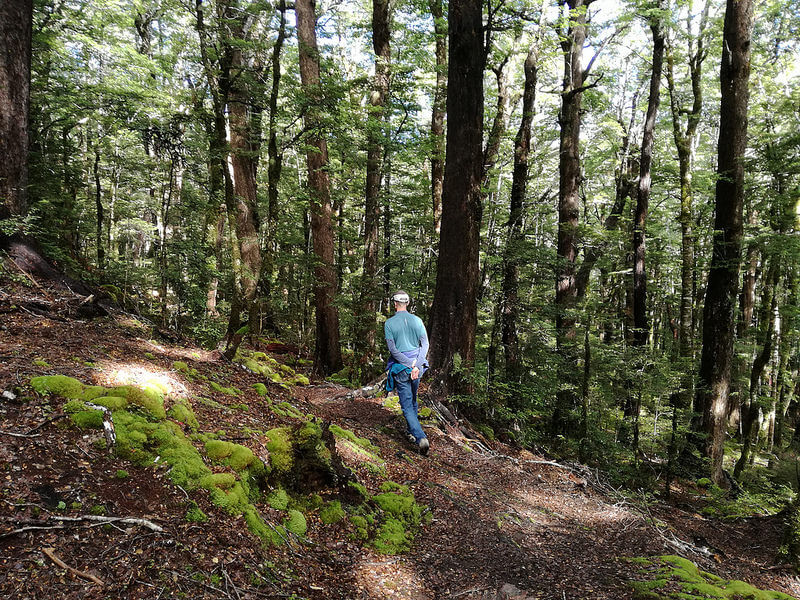 Lake Rotoiti walks and water taxi
As mentioned, we covered Lake Rotoiti before in 2013 with a water taxi ride. We're pleased to see that this water taxi is still operating. The Lakehead Track provides very easy access to stretching legs after a longer drive. In fact , if you really want to get  'off the beaten track', I recommend you stay for a couple of nights in St. Arnaud.  That way, you'll get the full impact of mother nature's beauty.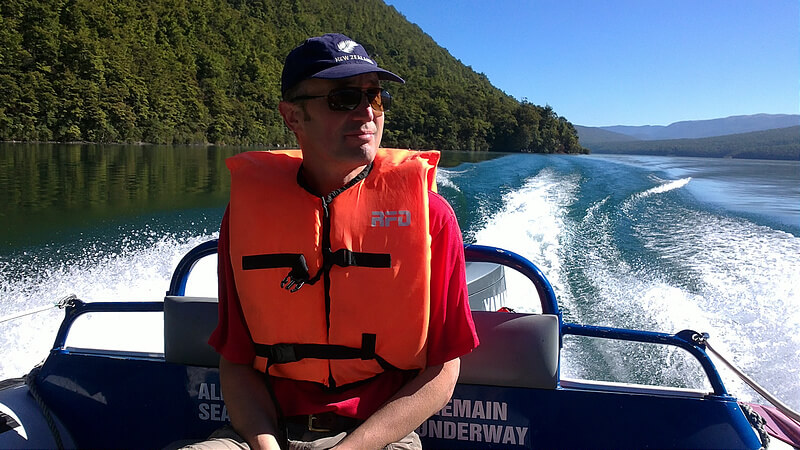 Staying in St. Arnaud Nelson Lakes National Park
Many travellers will come to the Nelson Lakes area to go tramping (or hiking as we sometimes call it). There are stunning wilderness experiences around.  But you'll need to count on 3-5 days, a good fitness level and sufficient supplies. As everywhere in New Zealand, there's a network of back country huts.  These are are run by DoC (Department of Conservation). There are also a couple of B&B options and a hotel in town. But you may want to consider a modern self-contained holiday home. These will give you space and a bit more privacy.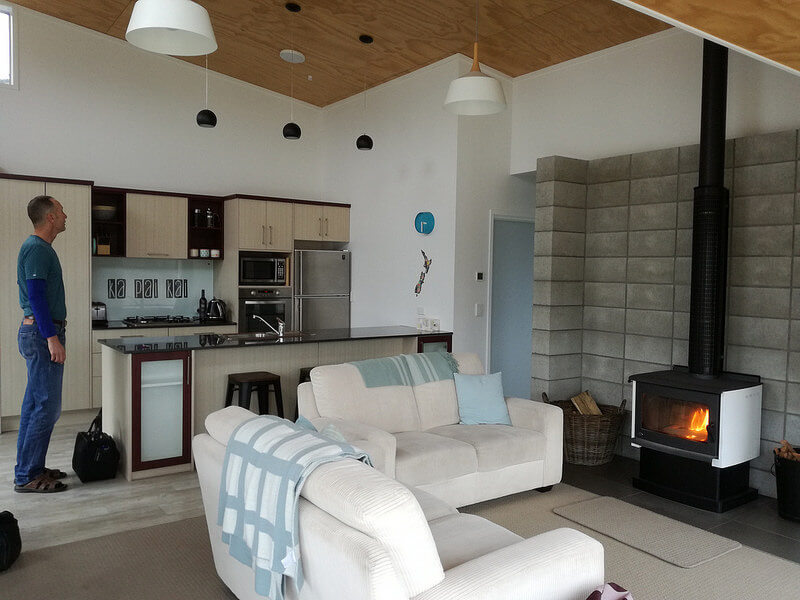 The more remoter areas of New Zealand have a special appeal for second-time travellers.  As we get older and hopefully wiser, we tend to see the world differently.  We're looking for peace and tranquility -a time to reflect.  There's no better place for you to this than in the Nelson Lakes National Park – St Arnaud.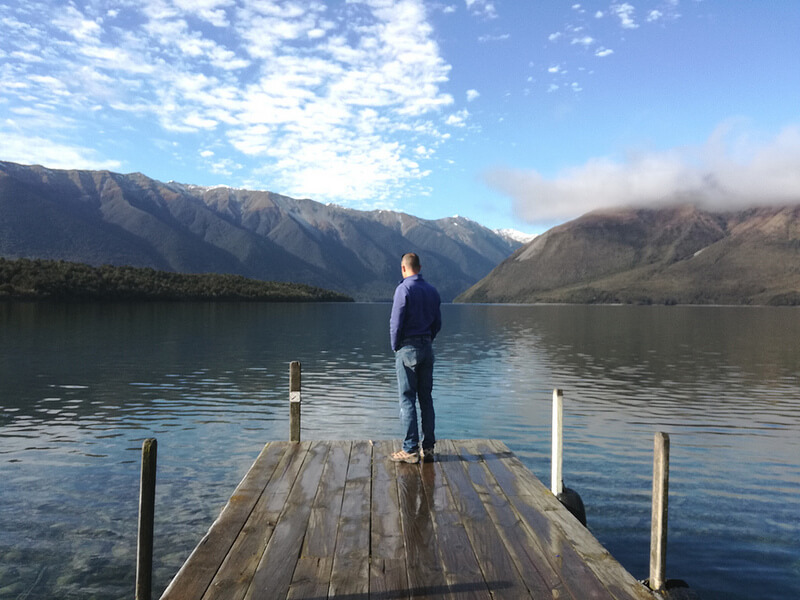 Happy travelling to the Nelson Lakes National park!