It's now late May/ early June and I guess Off Season travel New Zealand is not so common, but there are advantages. I am travelling the West Coast of the South Island with some guests and it's magic! The weather is calm, although it is quite a bit cooler. So far, the key places we have visited so far, we've had all to ourselves.  The locals are very relaxed and that's the ideal recipe for a great holiday! We stayed at Breakers Boutique Accommodation.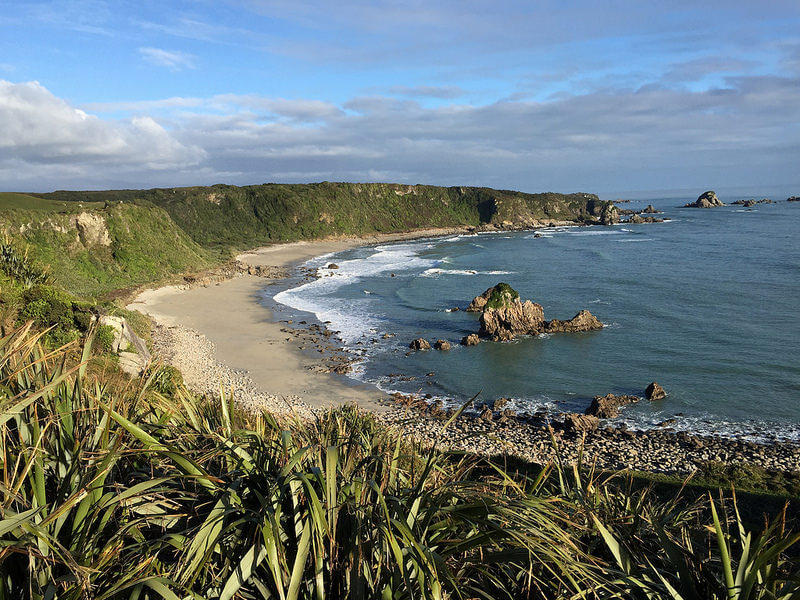 Off season travel New Zealand months
The peak travel season in New Zealand is between November and March. But of course, there are many locals that would regard New Zealand's best travel months as April and May. The month of June, through to October, are considered winter season in New Zealand. During these months, day light hours are shorter and temperatures are much lower. Especially when travelling New Zealand in June holiday makers need to be aware of those facts.
Having key locations for yourself
Famous tourists spots such as Punakaiki, do receive a lot of attention and literally hordes of visitors during the peak season.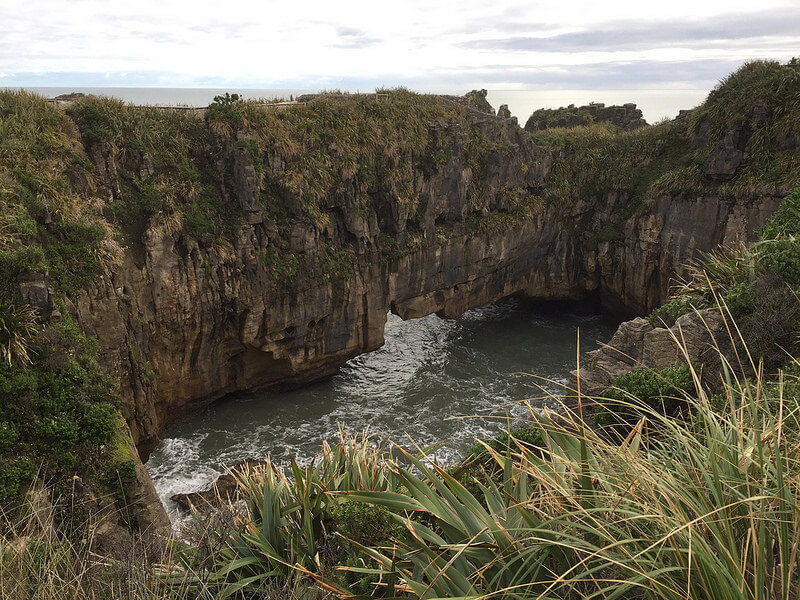 But during the off season,  the difference is amazing. There's hardly anyone around and you often have those key spots for yourself to enjoy. To many travellers,  this is an important part of their New Zealand travel experience.
Locals having more time
If we are all honest about this – during the summer most tourism businesses are 'run off their feet'. Every minute is busy due to the large numbers coming through. During the off season, the locals seem to be more relaxed and have more time to share with visitors helping them and caring for their travel requirements. Today, all I could hear was the sound of the surf – bliss! That is what travelling New Zealand in June is like!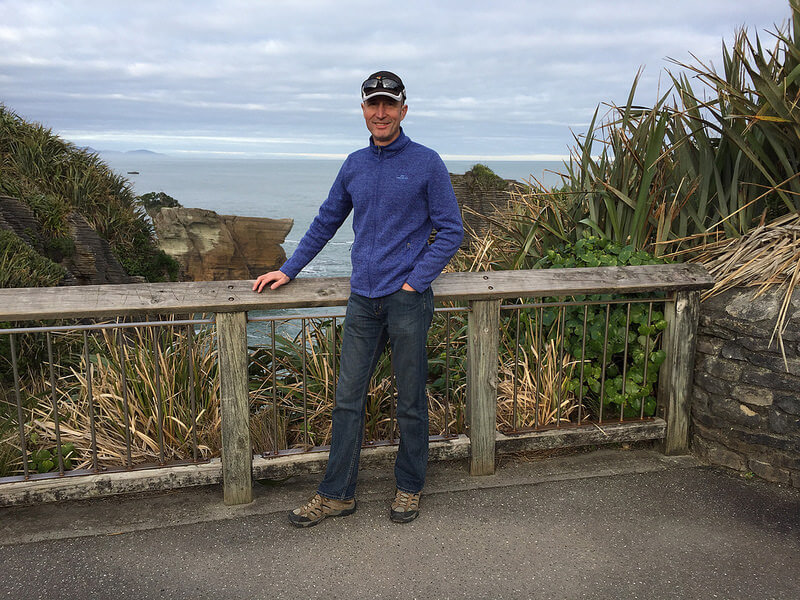 Better prices during NZ's off season
Prices are dictated by 'supply and demand'. By travelling off season New Zealand, the prices come down and there's so much more choice. This is borne out by lower rental car costs and a wider variety of accommodation (which are often sold out in summer). Prices will generally go down from April onwards.
Weather conditions during off season travel New Zealand
New Zealand weather is extremely changeable. Temperatures are much higher in the summer month (Dec-Feb). But what is often forgotten, is the wind and the rain! New Zealand receives its rainfall mainly between Oct – March. The off season months have actually less rain and definitely not as much wind. This is an important factor to consider when exploring the great outdoors. What clothes to bring?
Summary – off season travel New Zealand in June
Travellers need to be aware of the pros & cons of travelling New Zealand during the off season. It's a very rewarding and often more authentic experience – simply by having more space and time available. Sure, the weather might be a little cooler in the mornings and evening, but having done it myself many times, I can recommend the experience! Also, another blog on visiting North & South Island.
Other helpful New Zealand travel links
Happy travelling!