For many travellers planning a holiday to New Zealand, there is one key question: "Should I visit the North Island or the South Island?" It's a tricky one to answer, because each island offers a very different experience to visitors. The North and South Island have their own unique personalities and offerings. So, the ideal solution would be to do both. We understand however that for many travellers this isn't always possible. Due to time and/or budget constraints, there is often the need to be more selective. So, where is the best place to start with your decision-making? It can feel like an overwhelming process, especially if you aren't that familiar with New Zealand as a country. This blog gives you the top questions you should ask yourself during the planning process, so you can create the best possible itinerary for visiting.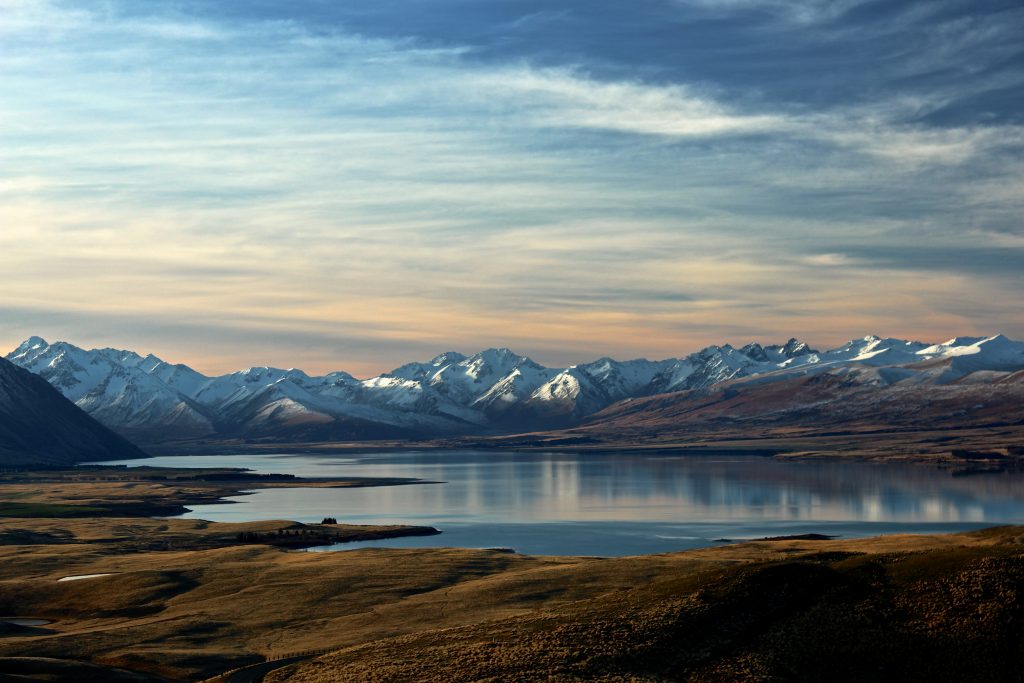 Question 1: How much time have you put aside for visiting New Zealand?
As it is with any holiday, time is the key. The more you have the better, as you have time to see more places.
It's very easy to fall into the trap of trying to pack in as much into your trip as possible. We can tell you from experience that most travellers end up regretting this. Why? Because the main reason that people want a holiday is to get some downtime. New Zealand is also a country which shows its best self when you have some downtime!
It's a country which prides itself on taking life a little more
slowly
, and making the most of the small pleasures in life
.
As much as the tourist hotspots of Queenstown and Milford Sound, the true beauty of New Zealand lies in the more subtle things
. Safe clean cities, quirky independent stores and cafes, and the incredible locals! These are things you can
easily
miss if you are too busy dashing from place to place.
The best way to come up with a realistic travel plan is to set a number.
How many days can you spend in New Zealand considering annual leave, money and other commitments
? This will give you the best guide on how to spend your time.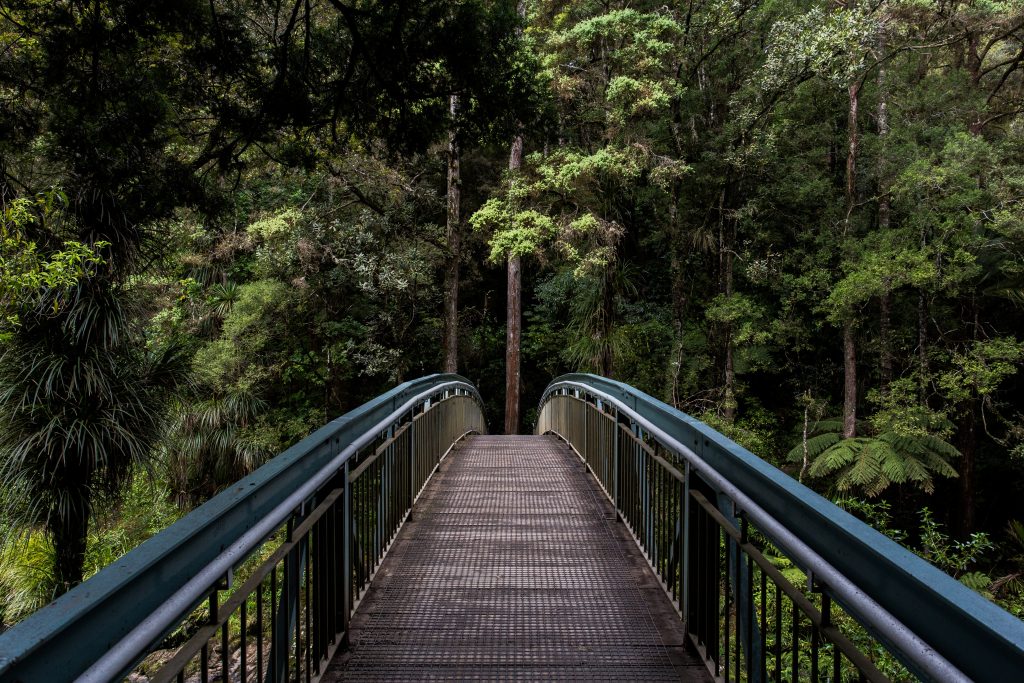 Comparing Trip Lengths
5-10 day trip:
With such a short time frame, you need to focus on either the North or South Island. This will give you a great taste of what New Zealand has to offer (and set the scene for another visit!)
It's best to get a flight
directly
into Auckland, Christchurch or Queenstown, depending on which island you are visiting
. Check our dedicated island
itineraries.
11-18 day trip: I
t's possible to include both the South and North Islands. But it's not the kind of trip length where you want to skimp on your transportation costs! Many visitors want to take a camper van inter-island to save money. But this will
seriously
cut into your trip time.
We recommend using domestic flights where practical, such as the main domestic routes where flights tend to be cheaper
.
It's worth checking
Jetstar
, the low-cost New Zealand carrier, and
Grabaseat
, where Air New Zealand sells off fares at lower prices
. If you play your cards right, you can get airfares for as low as $29 one way! We make the most of these domestic travel hops in our
12- day North and South Island itinerary.
18+ day trip:
It's realistic for you to drive most of the way. It's most practical for you to arrive in Auckland and
depart
from Christchurch – going from North to South. Don't make the mistake of driving all the way back to Auckland and doing a loop. This isn't going to add much extra to your holiday which will already involve a lot of driving. Plus, You'll end up clocking up over 5000 km on the road! Most hire companies allow you to drop off your vehicle at any one of their ports, which makes it easy to plan your trip. Check out our dedicated
18-day itinerary.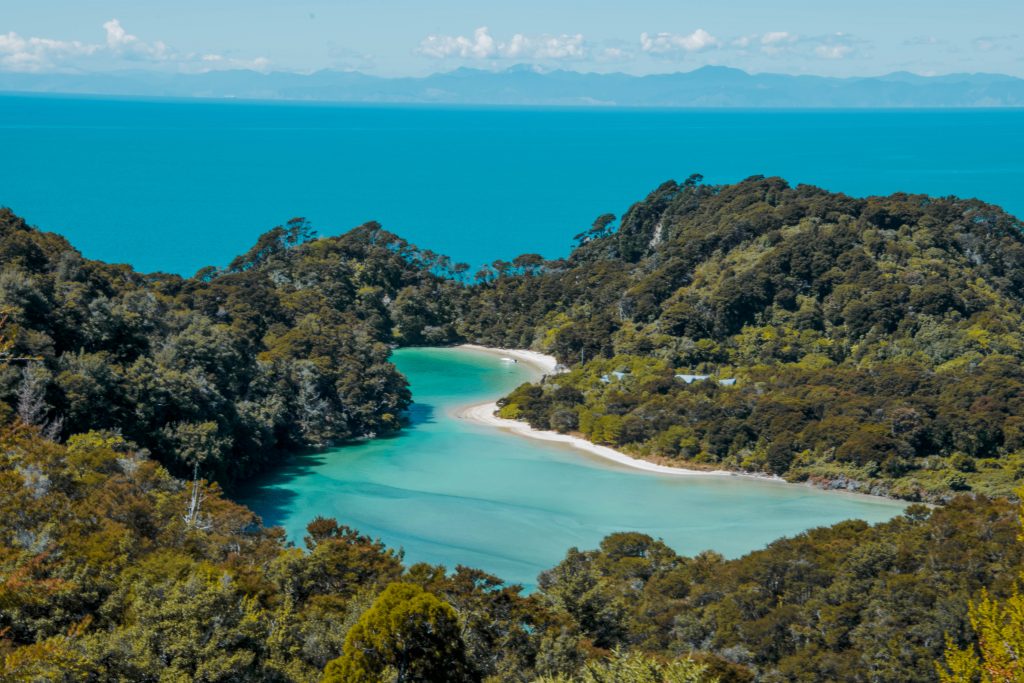 Question 2: What do you want to see and do in the North/South Island?
Once you have worked out your trip length, this is the most important question. For shorter trips, it will help you to determine what island to visit! As we've already mentioned, the North and South Islands have very different offerings, so this is going to help you work out your itinerary.
The time of year that you are visiting is also a really important consideration, as to what activities are available and the weather you are likely to get. Generally speaking, the North Island has a wetter, milder climate in comparison with the South Island, which is cooler and drier. Remember: It's the Southern hemisphere, so north = warmer whilst south = colder, the opposite of what you are used to!
For a winter trip (June through to September) the South Island is a better option. It's going to be much colder than the North Island, but you will get your fair share of the cloudless, sunny days that make this season so spectacular down here. This is also when it's time to ski and snowboard! For a summer vacation, the North Island is home to some of the nation's most stunning beaches and surf.
A good place to start is to sit down and make a list of what activities and site-seeing spots you are most interested in. Information sites like Tourism NZ and New Zealand.com are very useful starting points, and regional areas will usually have their own sites as well. Try to keep this at around 10 really essential activities. Use Google Maps to check the locations and pin down key sites, like so:
This helps to give you a rough idea of how feasible your trip is with the time you have allocated.
Question 3: Where in the North or South Island do you want to base yourself?
Now that you have a better grasp on what you want to do and see, it's time to get serious on locations. How long do you want to spend in each place? What do you want to fit into each day? How much driving do you want to do? As we've said, it's very tempting to plan a holiday with every minute scheduled into the calendar. But no flexibility is no fun for anyone!
Our top tips:
Travel slow.
Try to base yourself for 2+ nights in as many places as possible. Constantly being on the move and staying in a different place every night gets exhausting pretty fast, no matter how high-budget your accommodation might be. It also won't allow for exploring an area beyond the surface-level attractions. Areas such as Queenstown and Wanaka offer the potential to be a longer base, owing to the number of activities in the region.
Less is more.
Keep your focus on those really keystone sites and activities you have picked out. There's nothing worse than travelling a huge distance, and then coming away without your dream activities ticked off! You are bound to discover some other possible side-trips, but unless they fit seamlessly into your trip, it might be worth focusing on those bucket list activities first. Also, the more you pack in, the more of a blur your trip is likely to be. Experiences tend to stand out less in your memory if they are followed by the next thing, and then the next thing. Take the time to reflect and relax between your excursions; it will make for a much more meaningful adventure!
Be realistic with travel distances.
New Zealand is somewhere that people routinely underestimate travel times. In comparison to its neighbour Australia or Canada and the USA, New Zealand is a very small country with a lot of diverse landscapes packed in. But it's not as easy to navigate as people might think. With mountains and narrow, winding roads in both the North and South Islands, you can't simply draw two points on a map and drive between them. State highways can be indirect, and road quality varies hugely between urban and rural areas. As a result, travellers are often surprised by how long it takes to drive between destinations. It's far better to over-estimate your travel times than under-estimate!
With these questions answered, you are well on your way to planning a fantastic New Zealand adventure!
Happy travelling!