New Zealand weather – what to expect
Clothing for travel through New Zealand should be chosen to cope with unpredictable weather patterns. New Zealand weather is famously subject to change within a matter of hours or less. We're located between the Antarctic and the Equator and surrounded by vast oceans. A steady continental climate does not apply here. Unsettled weather doesn't usually stay for too long. In fact, you can have rain in the morning…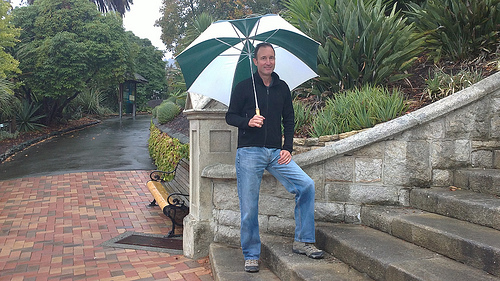 …and a warm sunny afternoon. You might get 4 seasons in one day!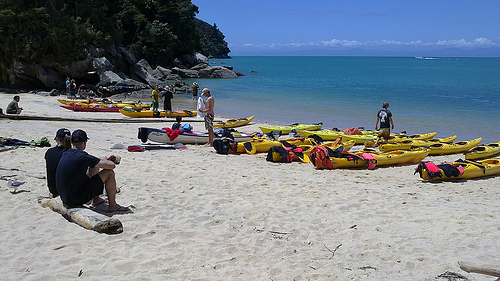 Weather in different locations in New Zealand
Where you're located in New Zealand, will play a big part. The far north of the North Island has subtropical weather during summer….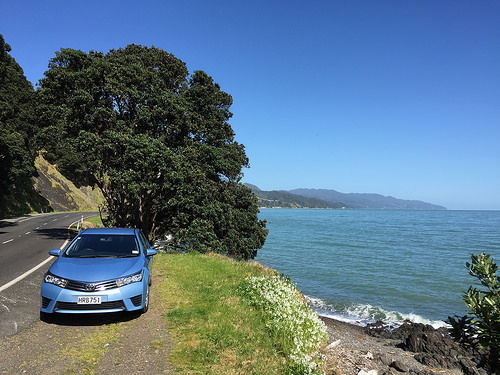 ….while the inland alpine areas of the South Island can be as cold as -10°C (14°F). The average New Zealand temperature decreases as you travel south. But generally we don't extremes and this is great for travelling! Read about packing for New Zealand.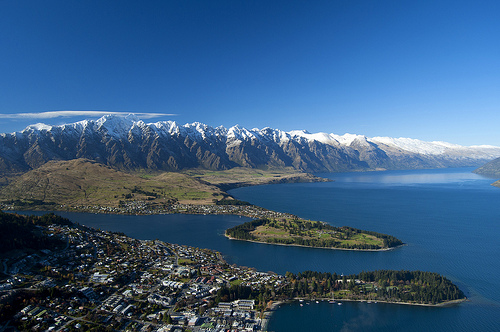 January and February are the warmest months and July is the coldest month. In summer, the average maximum temperature ranges between 20-30ºC (70-90°F) and in winter between 10-15ºC (50-60°F). See more details on the weather and season in New Zealand. It's always good idea is ask your accommodation hosts about the local weather or  check out Metservice.com.  The Metservice 5 days forecasts are very helpful, especially if you have outdoor activities planned.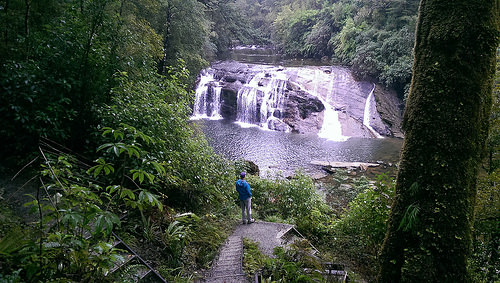 What clothing should I pack for New Zealand?
So prepare for all weather conditions. Stick with the "onion system" i.e. 2-3 layers of clothing, you can peel off. See visuals here.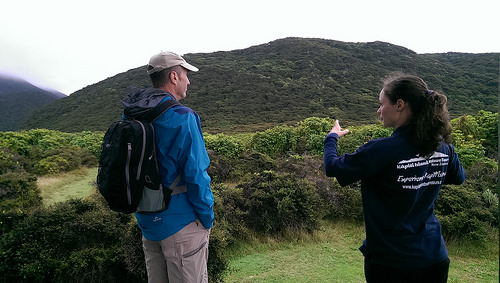 The Essentials – Clothing for travel through New Zealand
Essential on the list is a good rain jacket, a quality fleece beneath and a polypro or merino shirt. The good old 'Swandri' has always been popular with Kiwi blokes. If you intend to hike/tramp, strong comfortable footwear is essential! If you need anything while in NZ just pop into a Kathmandu or MacPac shop. They're the outdoor clothing specialists.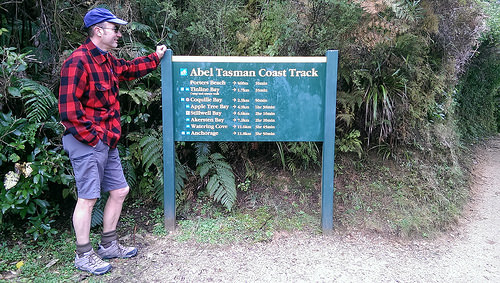 When is formal dress expected?
We're pretty casual about dressing informally for restaurants and cafes. We make exceptions for weddings or an 'occasion'. A smart standard will be required for more upmarket restaurants, shows and casinos. Pam, our resident blogger, insisted on my using this photo as proof that she can ditch the t-shirts and elastic waist trousers for a bit of 'glam'.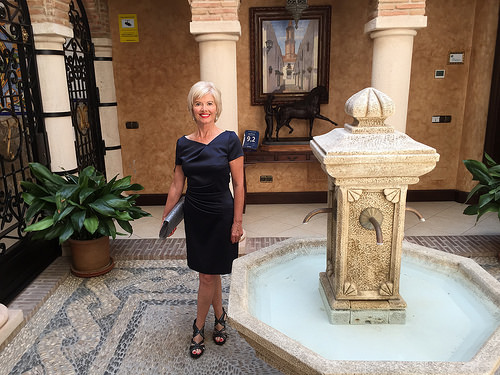 Happy Travelling through New Zealand!