We're right smack bang in the middle of New Zealand's winter season (the off-season, – between June and August). We haven't even hit the summer season yet and here I am talking about the next year's Autumn! But a lot of international visitors book their New Zealand honeymoon 12 months ahead, so we're not really getting ahead of ourselves. There are a number of reasons why you would plan a honeymoon in New Zealand's Autumn months – some might say its the best time! Here are a few to think about.
Best time to Honeymoon in New Zealand
Advantage No 1 – Settled Weather New Zealand in Autumn
The Autumn months between April and May are utterly gorgeous – the scenery is at it's most beautiful and the weather is probably the calmest you're going to get.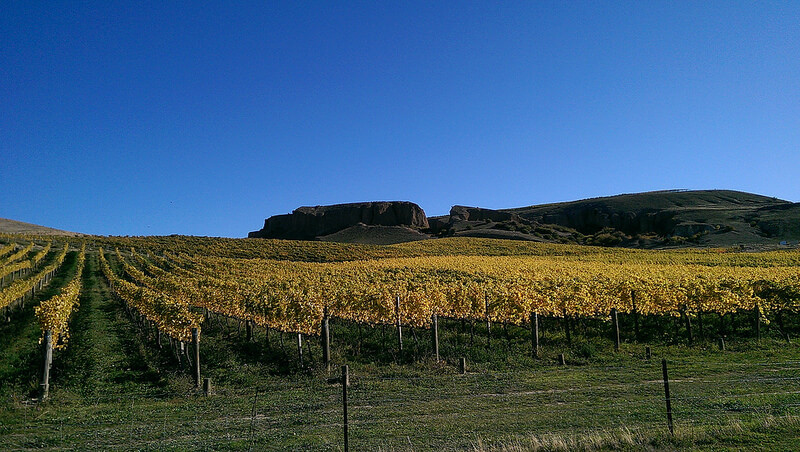 Overall, the amount of rain in most regions is far less in the Autumn months. You'll not only get a great combination of rich Autumn colours, but usually sunny clear skies. It's a photographers paradise as the light has a wonderful density.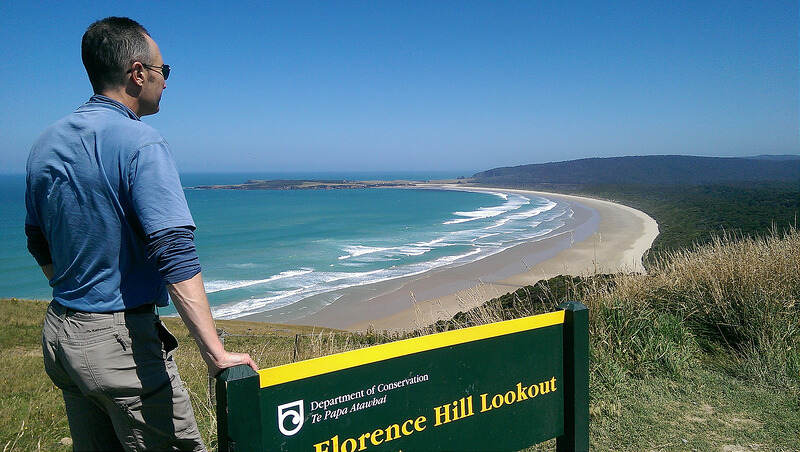 Advantage No 2 – New Zealand in Autumn photography
Nature actually creates a darker light, as the sun is higher. Loved-up honeymooners will get a lot of space to themselves to photograph those surprisingly friendly Tui and Fantail birds. And there'll be no waiting for others to step out of your way here folks. There's no sweeter moment when you re-visit your photos and recall those beautiful moments – when there was no one else around.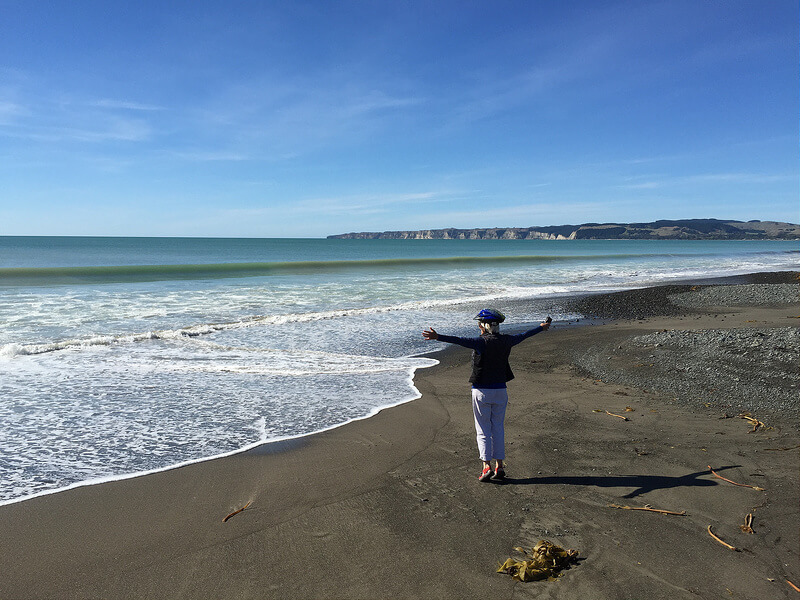 Advantage No 3 – Off-the-beaten in New Zealand:
In the Autumn months it's still possible to enjoy off-the-beaten places like Lake Hauroko in the Fiordland National Park. (Can you believe that many New Zealanders have never heard of this lake, let alone seen it!)
Tour number are fewer, so you'll often get the undivided attention of your guide.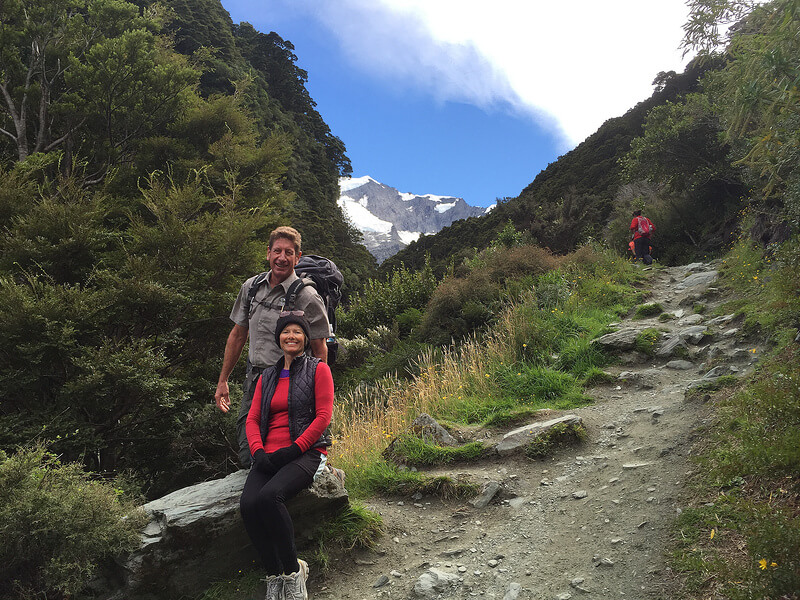 One of the key experiences while travelling through New Zealand are its people.  Getting off the beaten track into the rural country 'heartland' very often means establishing long lasting friendships with the locals.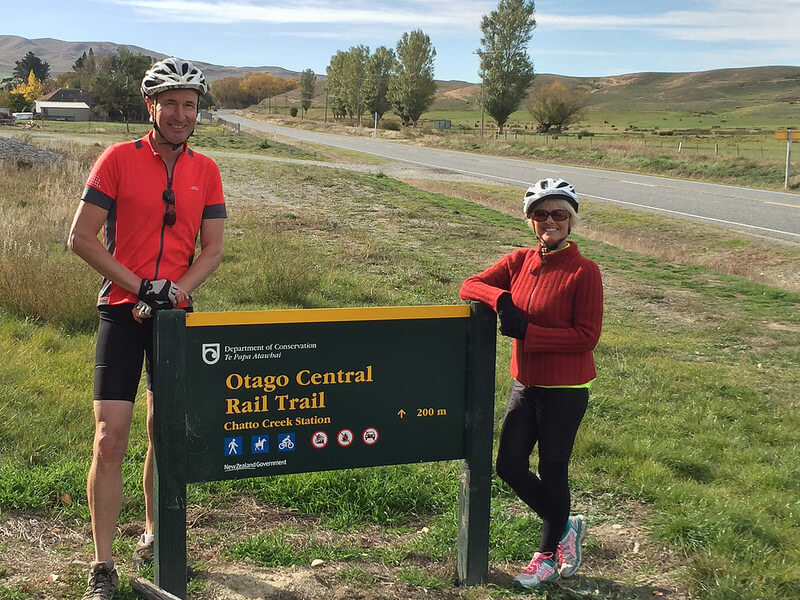 To get a general idea on what you can do with a limited time on your hand…

Advantage No 4 – Seasonal prices and more choices:
Of course it's beneficial to your wallet when the 'shoulder' winter rates kick in. Plus there's the added bonus of having a better range of choices for romantic accommodation. You may not be so lucky to get this romantic vineyard cottage in the busy summer months.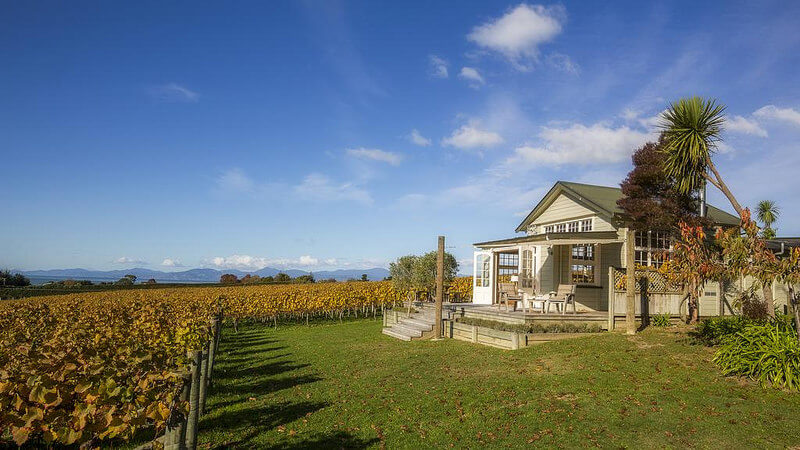 Advantage No 5 – Walking tracks:
Long after the Christmas/New Year visitors have departed these shores, you'll get to explore great walking tracks without meeting a single soul on the way. How cool is that! New Zealand bush is simply magic. Walking through the thick green coverage, hearing the local birds singing and smelling the fresh and pure New Zealand air is the simpler life we often yearn for. But even if we have this travel memory for only a few weeks, it will stay with us for a lifetime.!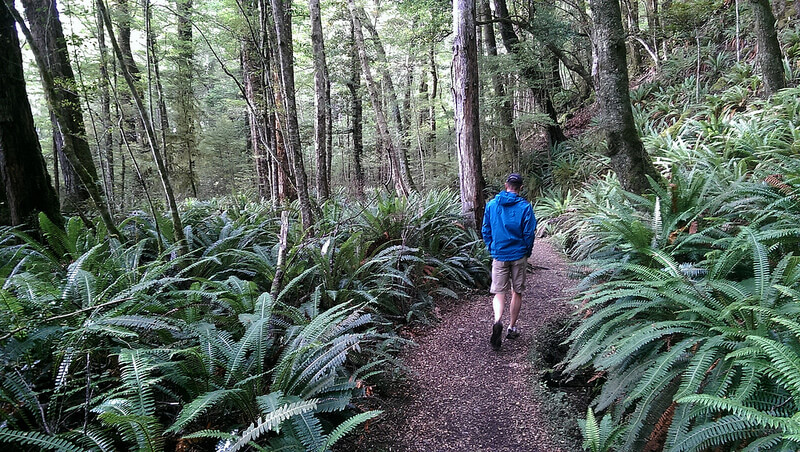 Happy travelling for the best time to honeymoon in New Zealand!