Labour weekend is traditionally the start of summer in New Zealand – its a great time to visit some amazing Upper Moutere Artisan attractions. In fact, why not grab a few friends and have a great day out – I guarantee you'll get to meet the real people behind the product. If you love food and wine, don't expect to come back empty-handed.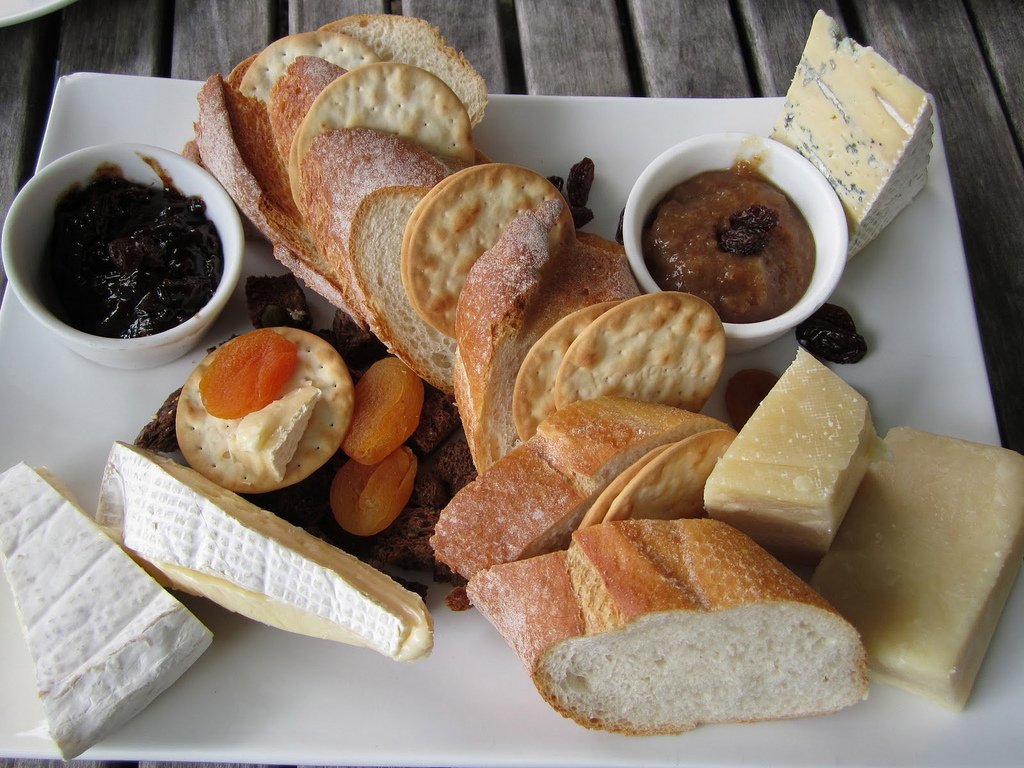 The Moutere region is blessed with beautiful food and wine. And if you're looking for authentic art, you'll be blown away by the pottery and sculpture made here. These are some of our favourite Upper Moutere Artisan attractions.
1 – Neudorf Olives
If you turn into Neudorf Road, just keep on driving right to the end and work your way backwards.  That way, Neudorf Olives will be your first port of call.  To get to Neudorf Olives, you'll need to drive a narrow gravel road up to the private homestead. But what will really grab your attention is the beautiful scenery – the views are incredible. Lush rolling hills and deep valleys as far as the eye can see.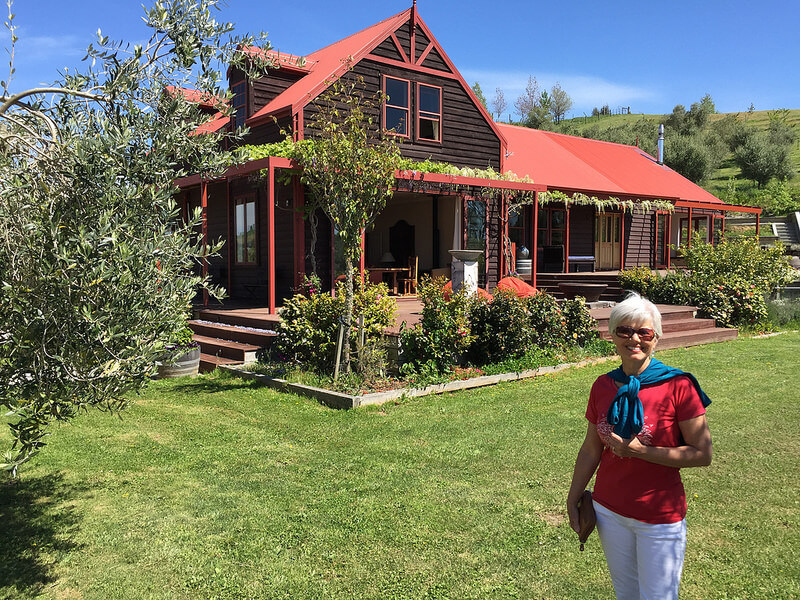 You'll soon get to a parking area.  From there, its just a short walk past the homestead, down to the olive display.  On this particular day, owners Jonathan and Susan Pine, had a display table set out for sampling.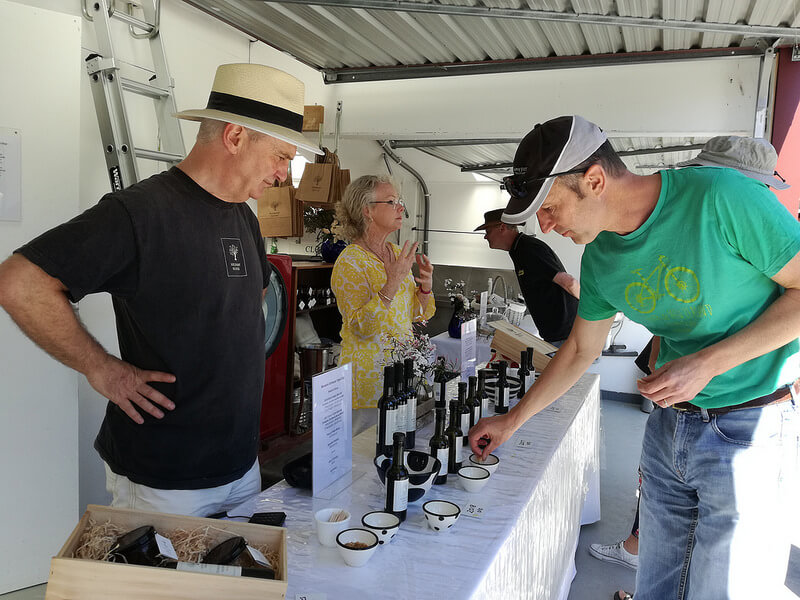 They love it if visitors try their 'liquid gold' – after all, it has taken many years of hard work to produce such award-winning olive oils.
Neudorf Olives are usually open by appointment only, but keep an eye out for their open days which are quite frequent.
2 – Neudorf Mushrooms
The great advantage of travelling through the Moutere area, is that most of the Artisans artisans are a short distance from one another.  From Neudorf Olives, its only a 5 minute drive up the road to Neudorf Mushrooms. Neudorf Mushrooms is a family-owned business specialising in gourmet European and wild mushrooms. Its definitely worth having a chat with Hannes and Theres Krummenacher – these guys are an endless source of knowledge on all things 'mushroom'. Don't expect a sophisticated presentation – every resource has been used to plant 2500 different trees for different wild mushrooms. What you will learn though, is how to create some fabulous mushroom dishes!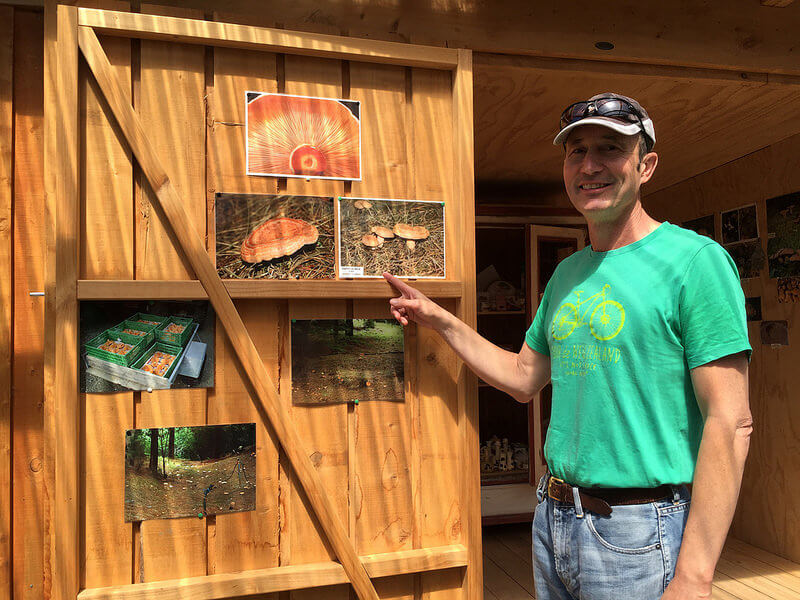 3 – Thorvald Cheese
Now these Artisan Cheesemakers are absolute legends in the Moutere area. You'll find their farm tucked away in the beautiful Neudorf Valley. among green rolling hills with the magnificent backdrop of the Mt Arthur range.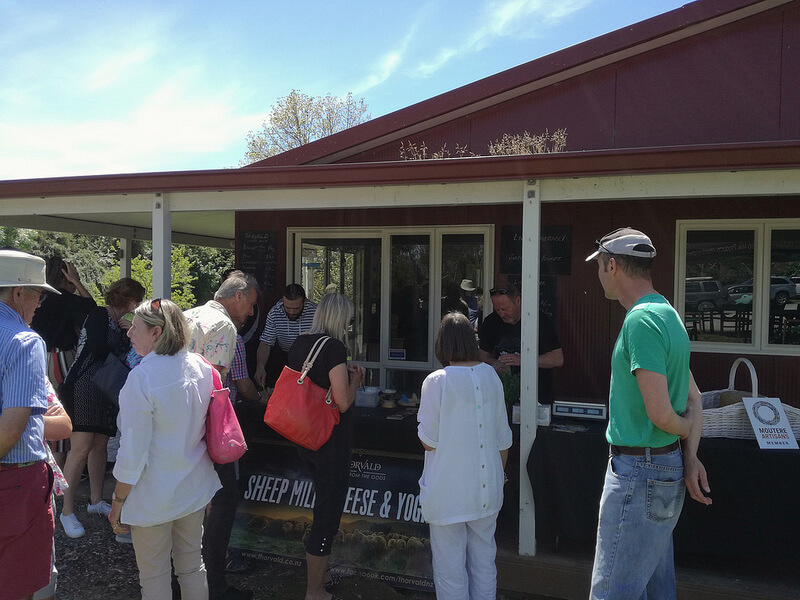 FIVE of Thorvald's cheeses won medals at the 2018 NZ Champions of Cheese. So if you're into handcrafted delicious sheep milk yoghurt and cheeses, this one is for you!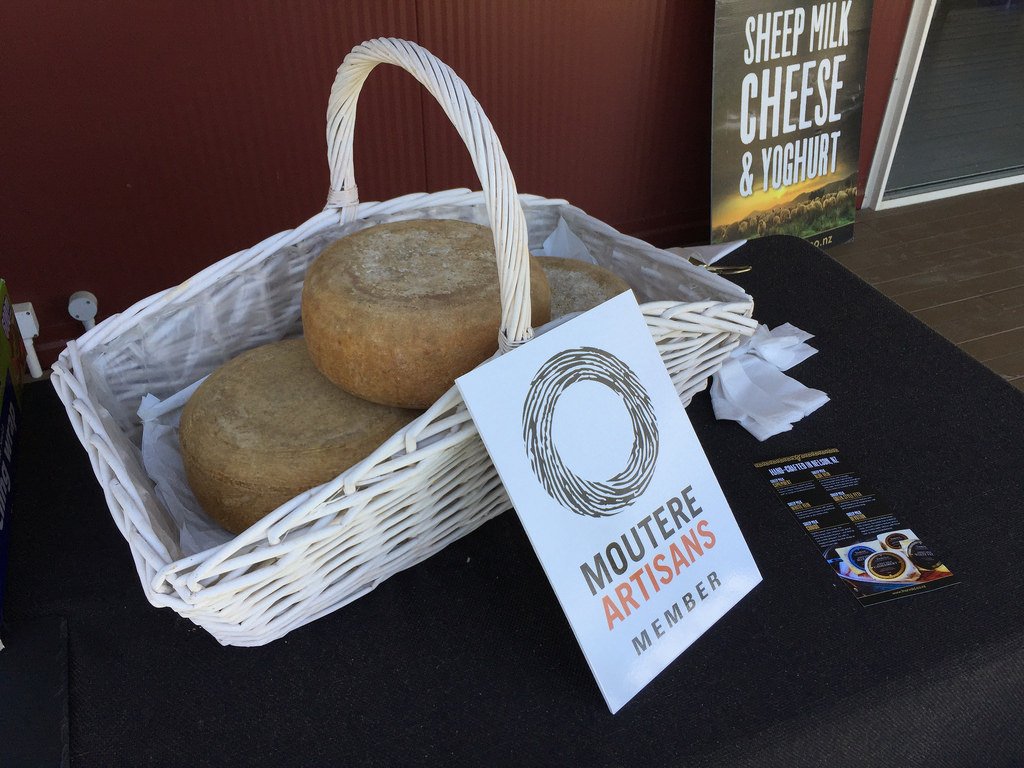 4 – Michael MacMillan Arts
This is my all-time favourite artist for the whole region. In fact, people come from all over the world to buy Michael MacMillan's sculptures.  His home-ware shop is probably one of the most unique in New Zealand for authentic hand-made products. You'll find beautiful sculpted wooden French oak platters, boards and bowls. No matter where you look, you'll see the brilliant use of wood, old vines, industrial steel and polished stone. His Partner, Jackie MacMillan, is a talented photographer and her work is also on display.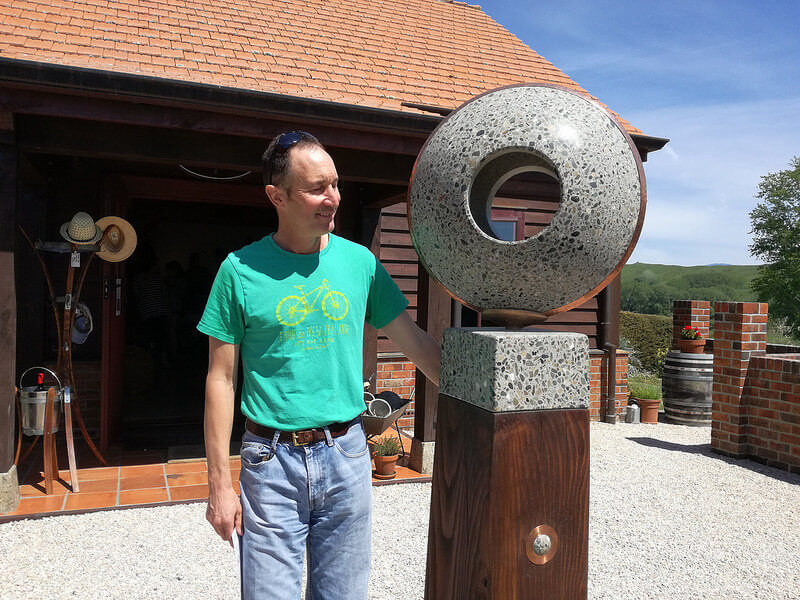 Now the other great thing about visiting the Michael MacMillan art gallery, is that you can take your time wandering around.  Its a lovely property with picnic tables and views galore.  An added bonus is that you can buy a quality coffee here and just kick back for a while.  Believe me, it really is the kind of place you want to linger before moving on.
5 – Neudorf Vineyards
Neudorf Winery is one of the oldest established wineries in New Zealand – their chardonnay wines are legendary! This is such a lovely place to relax for a while.  After tasting, you can sit outside in long tables or pop around the back to admire the Bougainvillea.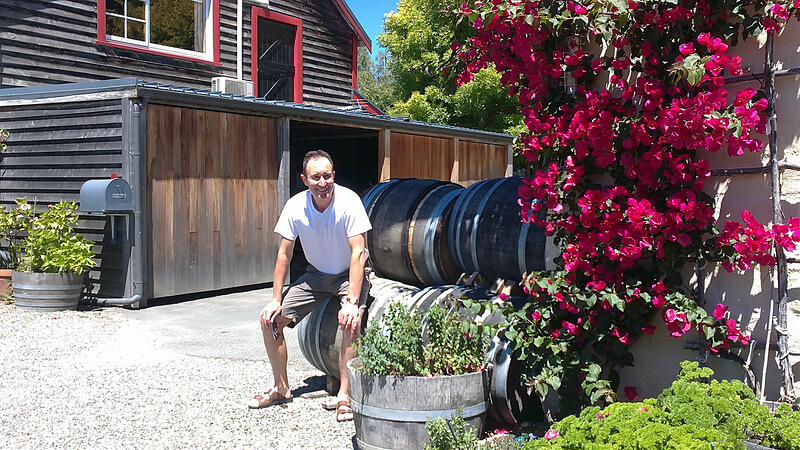 The Neudorf Winery is a beautiful property and the surrounds are just gorgeous.  Just remember though, that after sampling all these premium wines, you'll need to make room in the car for more 'goodies'.
6 – Upper Moutere Inn
Welcome to the oldest pub in New Zealand!  No trip to the Upper Moutere is complete without a relaxing ale or wine at the Moutere Inn. Now, this is very much in the style of old rustic pubs needing a little TLC – but that's all part of its charm.  Everyone is welcomed here.  The food is great and both the owners and staff are incredibly friendly.  In fact, it really is the place where everyone seems to know your name.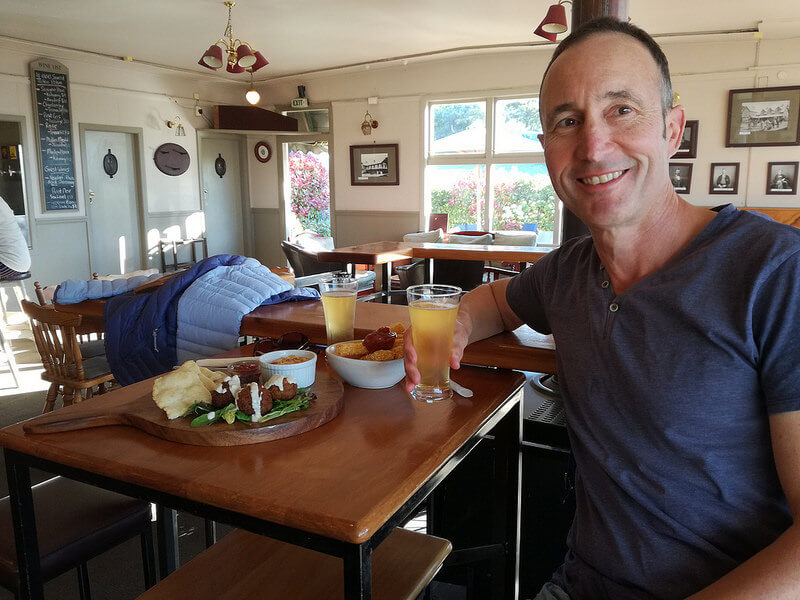 7 – Katie Gold/Owen Barlett Gallery
Just a walk away from the Moutere Inn, is a beautiful white colonial building. This is where you'll find the Katie Gold-Owen Bartlett Gallery.  Katie's Clay art is easily recognised for its vibrant colours and irregular shapes.  The bowls are a huge attraction and you'll find these in homes all over the world.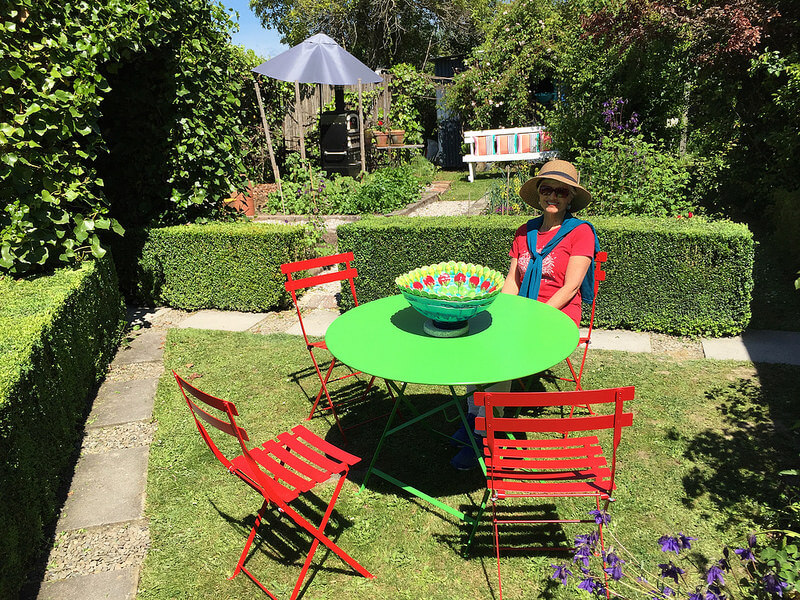 Each room of the old house displays both Katie and Owen's work. But if you step outside, you'll find their art strategically placed in the beautiful garden at the back.  Its such a pleasure to wander around, because there's so much more to see.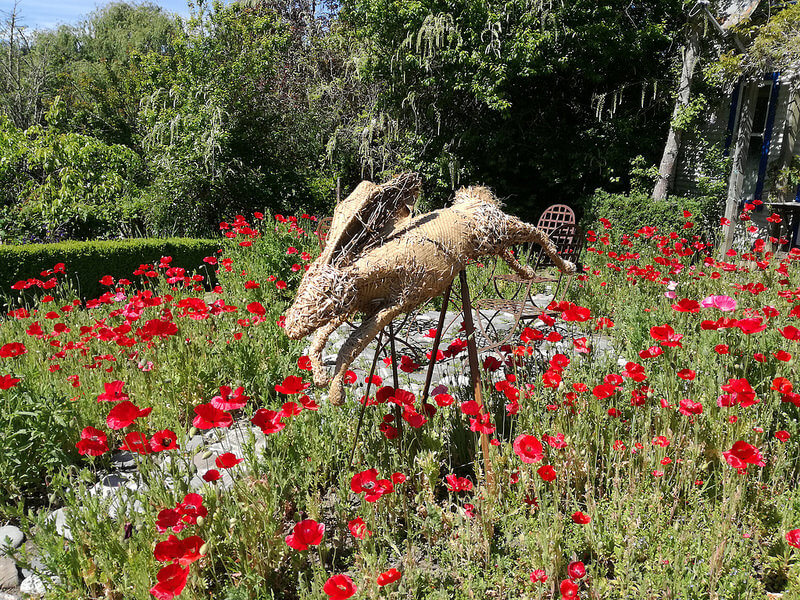 8 – Old Post Office – Upper Moutere
Okay, this used to be a Post Office, but now, its an absolute treasure trove.  There are a number of different areas in this building, each devoted to a particular product.  Beautiful home-made jams and preserves, unique textiles and gorgeous indoor plants.  What you'll really love, is the coffee and home-made sweet treats.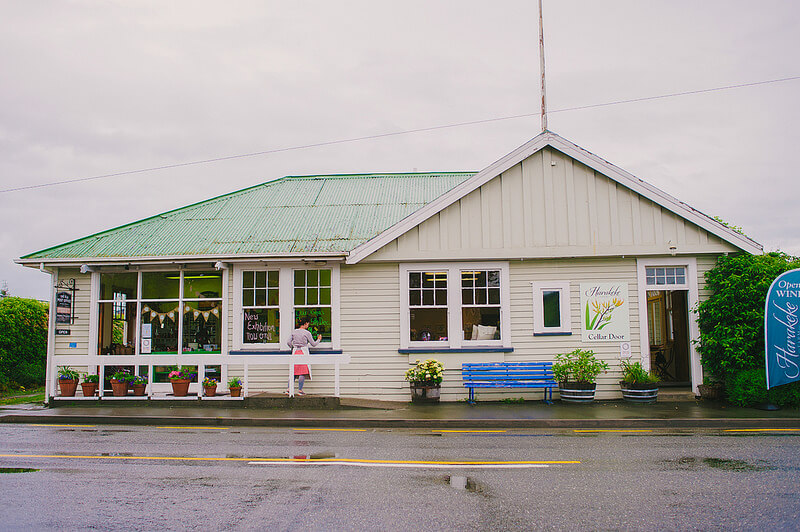 9 – Moutere Hills Vineyard
The Moutere Hills Vineyard restaurant has undergone a bit of a renaissance in the past year.  The excellent Forsters restaurant has relocated to the Moutere Hills Vineyard.  Actually, the whole place has been given a face-lift – and what a wonderful space it is.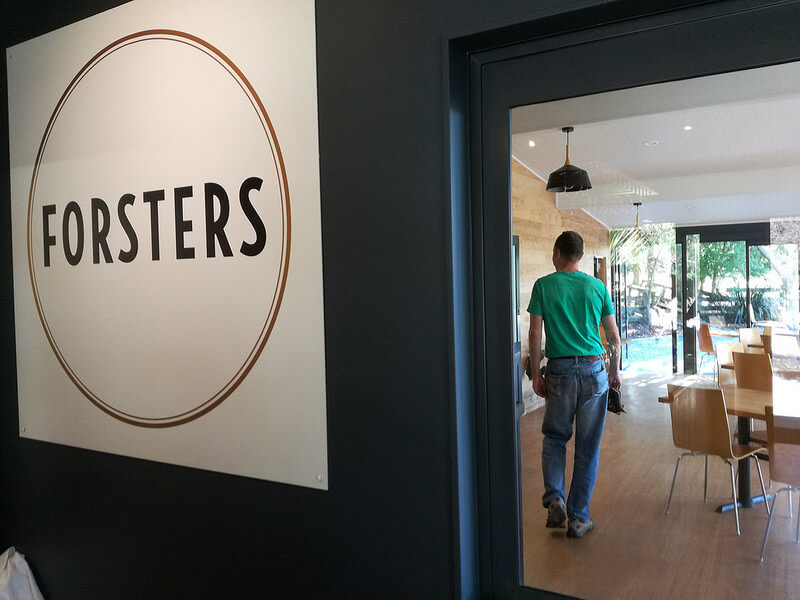 Yet again, you'll have your pick of beautiful outside spaces – its a magnificent place for a leisurely lunch.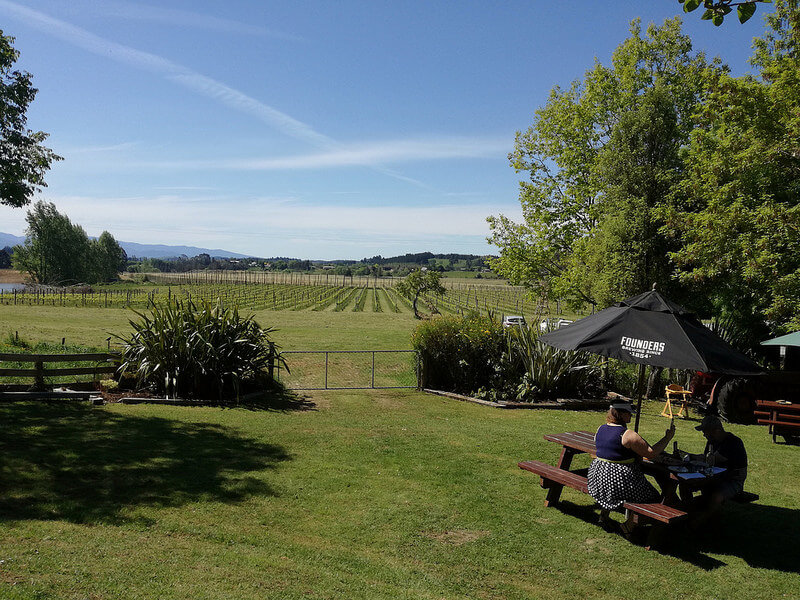 There is so much more here than meets the eye. If you make a day of it, you can also visit plenty of other artisans nearby.  These people can be found the Tasman Village area, Mapua and just a little further out, Motueka Town.  But of course, you'll need to stay in the Tasman Region for more than just one night!
Have a great time discovering Upper Moutere Artisan attractions!