We all use 'plastic', especially when travelling in foreign countries. They are a great way to make payments easy and convenient. This especially applies, when you are paying for petrol, shopping or dining out. Plus, they seem to offer all those lovely 'rewards', such as travel insurance and points. So, how does this all work? How are these so-called 'rewards all possible? This blog looks at the facts about credit card charges and particularly the travel insurance that is often attached with it.
Why do we all love to use credit cards
Those clever marketing people love giving free gifts.  And we, the consumers, love receiving them. They're designed to make us feel valued. But lets look at the facts around credit card charges and travel insurance. What we think may be a 'freebie', comes at a price to someone. Credit Card companies are a classic example of appearing to offer something for free. We get "gold" or "platinum" cards with added bonuses, air-points and, you guessed it, travel insurance! But you can bet those rewards will come at a cost.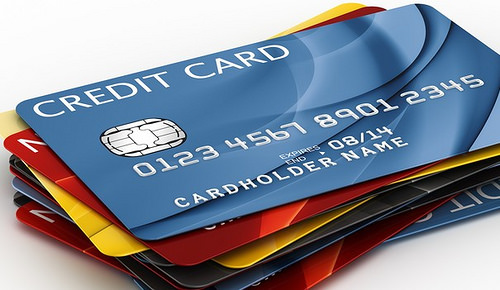 What charges are applied with credit cards?
Here is a great example of credit cards charges when you use them on an overseas trip: Let's say you have a US issued credit and you are paying for a trip to New Zealand:
you will probably get the worst exchange rate. Generally this is a

3-4%

difference in the

total amount

. See sample between different payment options.
additional exchange rate conversion fee, which are generally

2-3% of the total

. View supporting read.
merchants (the company you buy the products and services from) will be charged another

3-4%

. This goes into the overall pricing of the product/service.

Naturally about 20% of credit card holders overspend while on holiday. Then they go paying off the debt with fees of up to 15-20% interest per year.

So far, the overall credit card margin for your 'free gift' is

7-10%

! The Economist has written about the Payment card fees numerous times.
Note: the above example does not apply to all credit card contracts. For that, you will need to check with your bank / credit card issuer for the finer details.

What other payment options do I have?
Fortunately the world of banking has moved forward. So called 'Fintech' companies are now giving banks and credit card firms a reason to rethink their business model. As a result of technical developments over the past 5-10 years, banks are now on the 'back foot'. Only now, are they spending billions of dollars adjusting their systems. So what is the good news? Fortunately, there are  alternative options to paying bills on your overseas trip – especially those larger ones: Here are the pros and cons to these following options:
Bank transfers:


Pros: you know the exchange rate they are charging you. There are no additional 'conversion fees.
Cons: some transfers takes 5 minutes (especially from modern countries like Singapore). Others can take a week (from the US or Germany). Also, sometimes they are hard to trace!

PayPal payments:


Pros: Fast and very efficient. You may have a PayPal account to use funds from. Or you can use any credit card for the payment.
Cons: expensive especially when currencies are involved. Also, costly for the merchants, which have to add the charges into their prices.
Modern Payment Systems (Fintech) such as TransferWise.com
Pros: Best exchange rate. Fast and efficient. Payment is different currencies. Use your local bank account. Traceable, plus a notification system.
Cons: You have to get your head around it and review all. Though they are all doing a pretty good job with graphs and videos in these days.
Facts about Credit Card charges and Travel Insurance
When it comes to Travel Insurance, we should be very cautious as to how effective credit card insurances are. First of all, how many of us believe that in an emergency, we shall get direct contact to our credit card company? The truth is, most credit card companies outsource their travel insurance to third party insurers. However, a first-class travel insurance is still absolutely necessary with any overseas trip. Read more.
Is your travel insurance adequate?
When travelling overseas, it is crucial to have a solid and reliable travel insurance. Health issues and accidents can happen to anyone. And let's not forget the enormous cost of being repatriated home. We've all heard the stories about travellers suffering massive financial loss – and all because their travel insurance did not cover essential medical services. Here's some interesting reading:
Facts about Travel Insurance
NZ Herald – Be cautious with credit card travel insurance
Stuff.co.nz – When good time turn bad
Traveller.com.au – Can you rely on credit card travel insurance?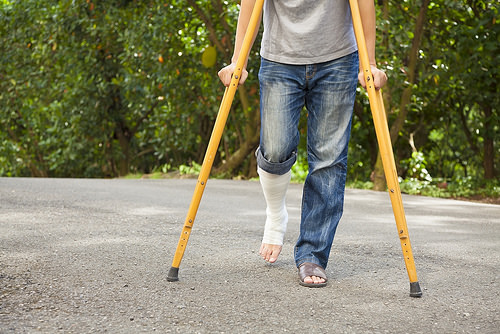 How to choose Travel Insurance?
So how do you choose travel insurance with adequate coverage?  A great start is reading the fine print. Personally, I'm happy to part with a few hundred dollars by using my local health insurer (many of them do offer overseas travel insurance). It gives me peace of mind, knowing that I will receive full hospital and health coverage. Plus, I'm also covered for personal liabilities, cancellations, interruptions and luggage. Here are options on selecting a good travel insurance:
contact your local health insurance and ask them if they offer overseas travel insurance packages.
if not, then contact your local insurance broker – they will probably have a reliable insurer on their books.
check out online travel insurance options, such as Lonely Planet Travel Insurance.
Note: the key with travel insurance is: a) your country of residency, b) what passport you are travelling on, c) where you are travelling to, d) length of trip and e) your age.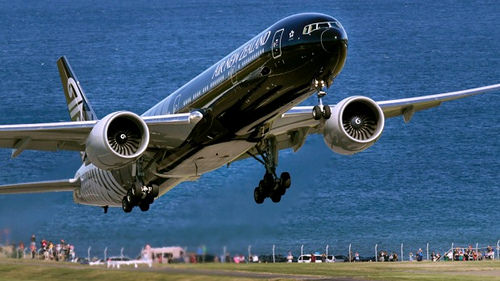 Do you have a different opinion and experience of travel insurance? Feel free to air your opinion in the comments field below. We'd love to hear about it! Here are also more handy hints on travelling New Zealand.
Happy travelling with or without credit cards!