When travelling overseas, surely the top most thought in our minds, should be "Travel Insurance Must have".  A lot of travellers pay attention to details like accommodation, transport and flights. They might even plan on where to dine and play golf! However, very often way down the list, is that all essential task of arranging travel travel insurance!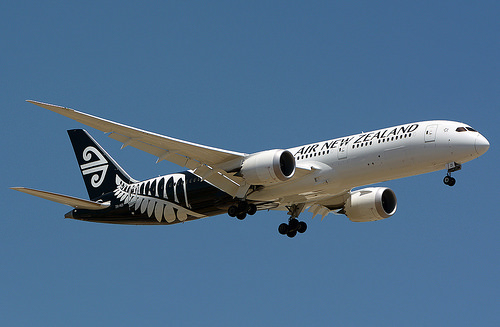 Serious travellers must have travel insurance
All sorts of unplanned events can happen while travelling overseas – they probably occur more frequently than we think. A lot of us have experienced flight delays because of extreme weather. And it's not uncommon for a close relative to pass away and trips have to be rearranged. Let's not forget the dreaded inconvenience of missing luggage and having to buy and replace our stuff in the interim.  But there's also that massive cost of medical emergencies while travelling abroad.  What happens when you need hospital care or emergency surgery? Seriously, being faced with thousands of dollars worth of medical care is a daunting prospect!
Two stories on travel insurance
We had a client travelling through New Zealand who shortly after her arrival, began to feel ill. She continued on with her travelling companion. Near the end of their trip she fell dangerously ill and was unable to return to Europe as planned. Due to the seriousness of her condition, a doctor from Europe had to fly over to New Zealand and accompany her back to Europe. An ambulance was waiting for her at Vienna airport. Can you imagine the cost! Luckily she had solid health insurance which covered all medical costs, accommodation and the repatriation charge.
Another sample is that of a young couple spending their honeymoon in New Zealand. We never think about younger people falling ill, but they do. One of them had to have emergency surgery  – totally unexpected. This involved hospital costs, flight amendments and additional nights of stay in New Zealand. The point is, these stories can happen to anyone at anytime. Having a good travel insurance package is really 'non-negotiable' and "Travel Insurance Must Have" should be given top priority when travelling overseas.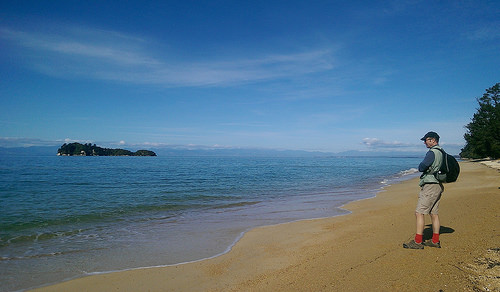 Travel insurance must have – worth every penny
Travel insurance costs are really minimal compare to the overall cost of an overseas trip. Here are some important facts you need to be aware of:
1/ travel insurance is best purchased when you do your travel reservations (to cover any unforeseeable cancellation costs).
2/ insurance is based on your country of origin, what category of passport holder you are and on the destination country.
3/ costs are based on your age, pre-existing medical issues, and the duration of your travel.
4/ there are some credit cards that provide travel insurance – but there are 'traps'.  Read their terms and conditions very carefully. You want achieve 100% coverage!
5/ read more on handy hints for New Zealand travel as well as the best way to plan your journey 'down under'.

Summary: you need to buy your insurance in your home country (as suggested above). There are some online travel insurance options – such as Lonely Planet Travel insurance – which navigate around those issues nicely. Also, read what the ConsumerAdvocate.org have the say about travel insurance.
Other travel blogs you maybe interested in: Forgotten Highway Self-drive North Island and Visiting North & South Island?
Healthy Travelling!