Its usual to think of the summer season as the best time to travel a country – well, except if you want to do winter sports. Travelling Milford Sound in New Zealand's winter season requires a total change in mindset. Why? Well, from a statistics point of view, it rains in Milford Sound about 200 out of 365 per year. But what people don't know, is that most of this rain occurs in the summer season – between October and March. The off season is between May and September when this photo was taken – just look at that cloudless sky!
Why is winter a good time for Milford Sound?
There are some very good reasons to visit Milford (or Doubtful Sound) in the winter season between May and August. There is less rain and wind (important for trampers) and generally more stable weather. This means that the fjord cruises can venture further out into the Tasman Sea.
Another good reason to visit Milford in winter, and probably most of New Zealand, is that you will have less travellers around. This means more space at the key locations and so much more personal attention wherever you'll go. Very often there's a better chance of getting a true authentic and in-depth New Zealand travel experience. And believe me, more and more travellers are looking for this.

What restrictions would you have in winter?
The slightly downside of travelling in New Zealand's winter season is that obviously the temperatures are cooler – plus there are less daylight hours. The sun will go up at 7-8am and down from 5pm. This means that you will need to plan your day a bit more carefully. Also some of our boutique accommodations, such as B&B's and lodges, are often closed during the winter.
How to get to Milford Sound in winter?
Another key issue that might put a few travellers off travelling in winter, is the road conditions. This is especially so in the far south of New Zealand where the roads are icy in the morning. You could drive to Milford Sound yourself, but I'd recommend that you join a local tour – one that provides transport from Te Anau.
Another very appealing reason for Travelling Milford Sound in winter, would have to be the very attractive accommodation tariffs. The off-season rates can pretty much guarantee you'll get something really special.
Summary for travelling Milford Sound in winter
Even in the main winter months of July & August, you can still travel Milford Sound, as long as you are prepared. You will often have the local walks and tracks to yourself – with fewer travellers hitting our shores, you'll get some special moments of tranquility.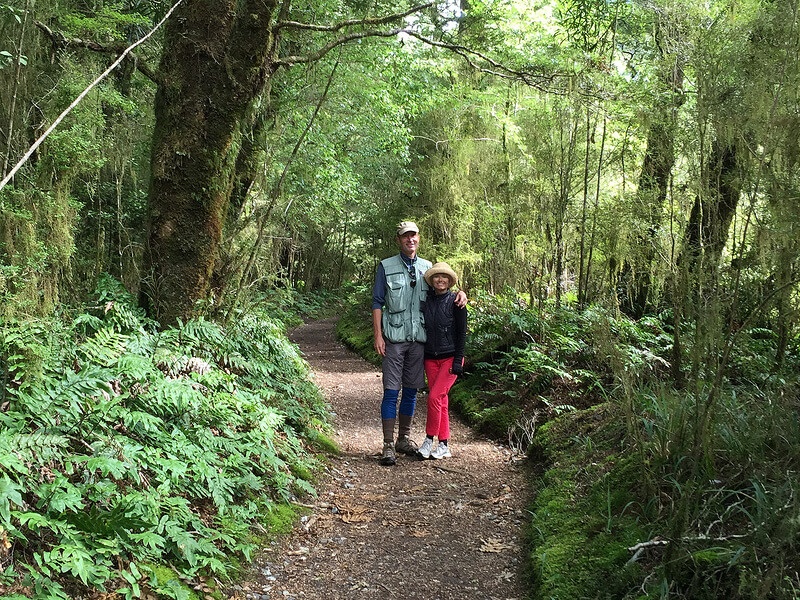 Some accommodation and tour options are not available in winter, but for Milf0rd Sound (and Doubtful Sound) the cruises still operate. I guarantee you'll get so much more deck space!
Happy winter travelling!