Nelson to West Coast self drive touring route
New Zealand is the perfect country for travellers who love to. Everywhere you travel in New Zealand, there is breathtaking scenery – and that means many stops on the way. One of our favourite routes is the stretch of road from Nelson through the Buller Gorge to the gorgeous West Coast of the South Island. We drove the Nelson to West Coast self drive touring route.
The Great Coast Road
After leaving the Buller Gorge approach, you will enter 'The Great Coast Road'.  This stretch of road is regarded as one of the Top 10 Coastal Drives in the world! And it is a pretty long area, extending as far north as the remote village of Karamea – going along the ancient limestone cliffs of Paparoa National Park.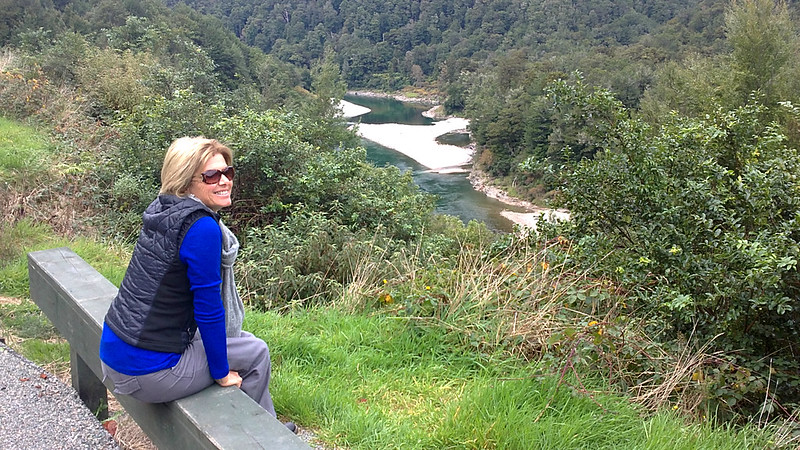 If you choose to travel New Zealand during its Autumn months, you will love the roads – they are mostly empty. Then again, this is probably just as well, as you will get some rather right winding roads for some parts of the route.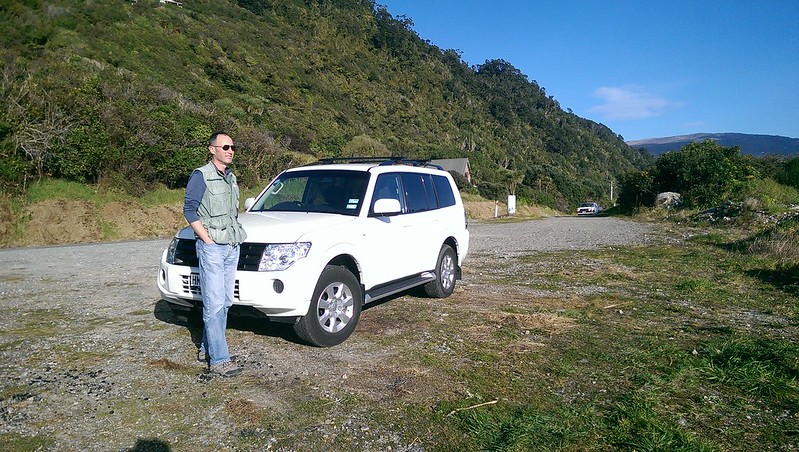 Nelson to West Coast self drive touring route – Cape Foulwind
Your first stop will probably be at Cape Foulwind near Westport. Let me assure you that the name "Foulwind" is definitely not a true description. I guarantee you will find a rather stunning coastal walkway. Another big plus for stopping at Cape Foulwind, is seeing the fur seals and their little pups. Believe me, having this gorgeous ocean backdrop will really enhance your photos. Also another contradiction to the name, is that Cape Foulwind is a pristine piece of New Zealand. It is the perfect spot to take a refreshing break from driving. With all this beauty to look at, you can renew your body and soul.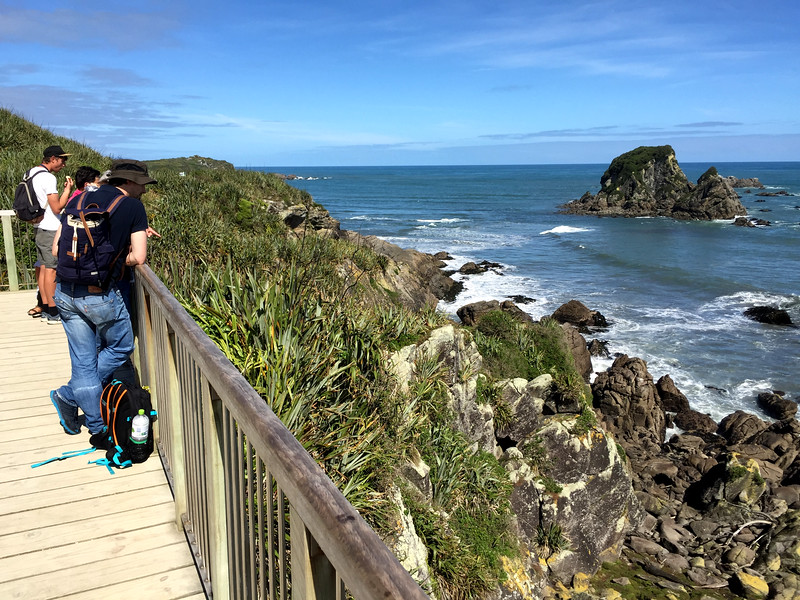 We think it should be compulsory for all travellers to stop at PR's Cafe in Westport. PR's Cafe has been operating for years and can be found along the main street.  Their glass display cabinet literally groans with gigantic homemade cakes, savoury ciabatta rolls and salads. We hope it remains like this for a very long time.
Nelson to West Coast self drive touring route – Punakaiki
Next stop is at beautiful Punakaiki. We have a special love for this area.  And I think you'll find most New Zealanders do. It's so hard to describe the wild beauty here.  You really have to see it for yourself.  It's such an incredibly unique area.  Plus there are some great easy walks to be had. Overall the the drive from Nelson to Punakaiki is 265 kms and takes about 4 hours. This is allowing for plenty of stops on the way! A little further south is Breakers Boutique Accommodation.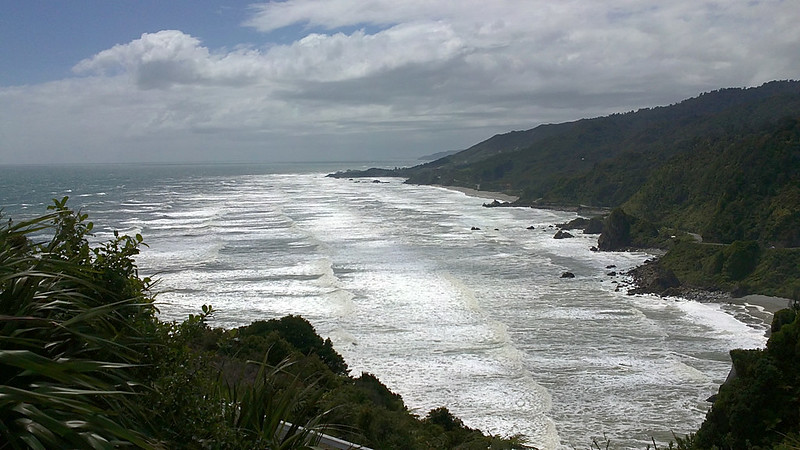 Punakaiki is a beautiful place to relax, trail-walk and as previously mentioned, you can kayak here. In fact, there is just about every scenic attraction you could think of.  From ocean views, misty waterfalls, lagoons and the natural native bush land.  A stay here really does sweeten the senses.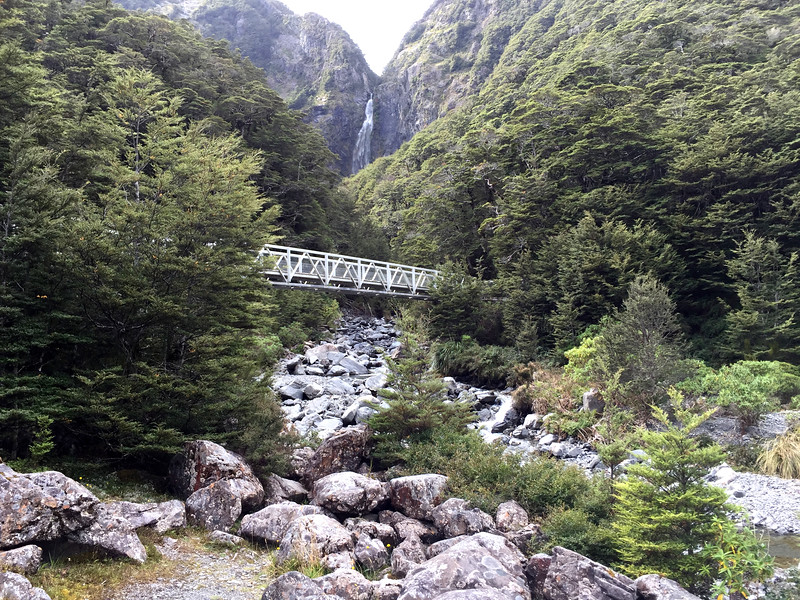 Nelson to West Coast self drive touring route – Hokitika
Hokitika will be your final destination for the day. I confess, we have always had a soft spot for this historic town. Not only is Hokitika famous for it's Pounamu (Jade) and gold, but it also has a fantastic pioneering history. And if you're really interested in past eras, whatever you do, visit the Hokitika museum. You'll find some pretty pretty interesting stuff here plus an awesome video footage showing precious historic film.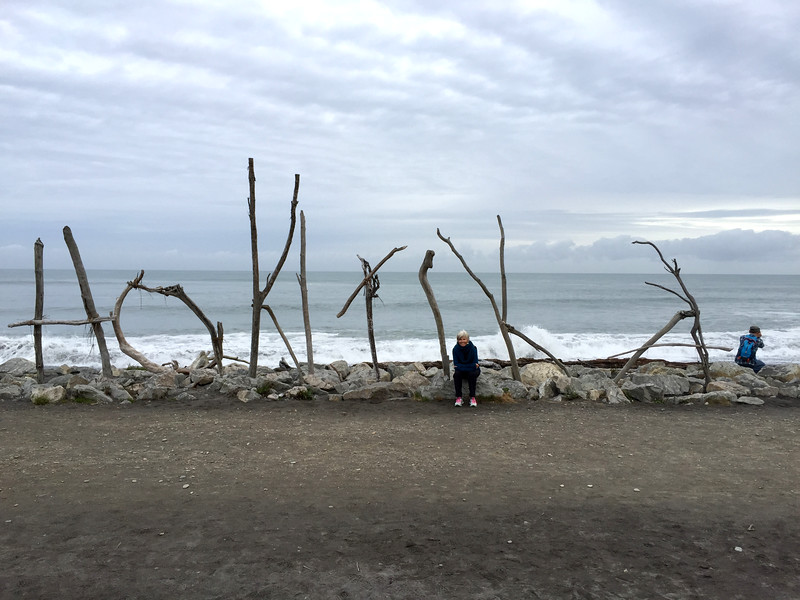 Further inland you will find more local highlights. These include Lake Kaniere, the West Coast cycle trail and of course, the Hokitika Gorge. The bike trails are utterly gorgeous.  The bush here is lush and green – you will get high on the pure oxygen alone!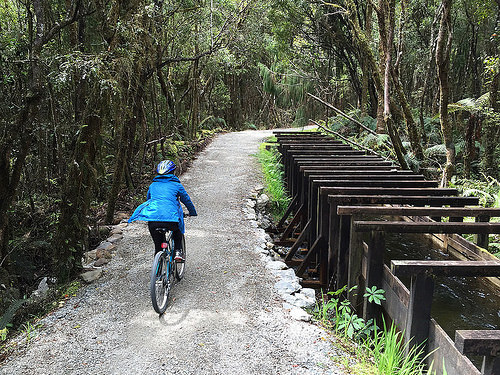 As nearly everywhere in New Zealand, these areas have lots of local walks from 5 minutes to 5 hours. Or maybe try a cycle day tour in the area. This coastal route is such a life-changing journey – you will carry the memory forever!
Some more helpful travel planning blogs for New Zealand:
Happy travelling from Nelson to the Westcoast!