Unique travel travel experiences away from the masses, can be hard to find nowadays. So, it's really worth finding a travel expert with real local knowledge about their part of the world. Only the travelling New Zealand specialist travel agent knows the country inside and out. Think about deep knowledge.
So, how do you go about trying to find a travel agent with a deep knowledge of their subject?  Well, you can start by asking them some basic questions like: "have you actually been to the country" or "have you stayed at this vineyard cottage you've recommended to us?" or "can you tell us more about this wilderness hike. Have you done it?"
You will find out pretty fast if you are getting the best possible travel advise for your 'trip of a lifetime' holiday. Those hidden spots and unique tours away from the mass tourism sites will make all the different in the world for you. Generic itineraries are 'out' – authentic travel experiences are 'in'. 🙂
So let's go a little deeper into the subject…
Travelling New Zealand Specialist Travel Agent adds value
Travellers always have plenty of questions about their New Zealand and Australia holiday – questions like "when is the best time to travel New Zealand?" or "Should I visit both the North & South Island?" or "Is it best to travel with a motorhome or a rental car" and "what are my local accommodation options?"
But the only way any travel agent can answer all your questions, is by first having travelled to all these places you are asking about and getting to know them firsthand.  This is exactly what any good travel agent should do to provide their travellers with a 'trip of a lifetime'.
Real people + smart technology = Perfect match!
So many modern travellers are familiar with technology and they like to stay up to date with the latest trends. Think about the internet and all the fantastic travel apps you can now choose from. Everything seems to be one touch away on our mobile phones. The use of such technology can really free up your time and give you greater flexibility and independence.
Up until recently, the traditional travel industry has been a bit slow to catch up.  However, now that Expedia and Booking.com have entered the market, the competition has suddenly got pretty serious. So, as 'travelling travel agents', we can now produce a very smart looking itinerary, either online or in travel app format. Accounts and reservation systems work so beautifully on laptops and phones. As it turns out, travel and technology are the perfect match.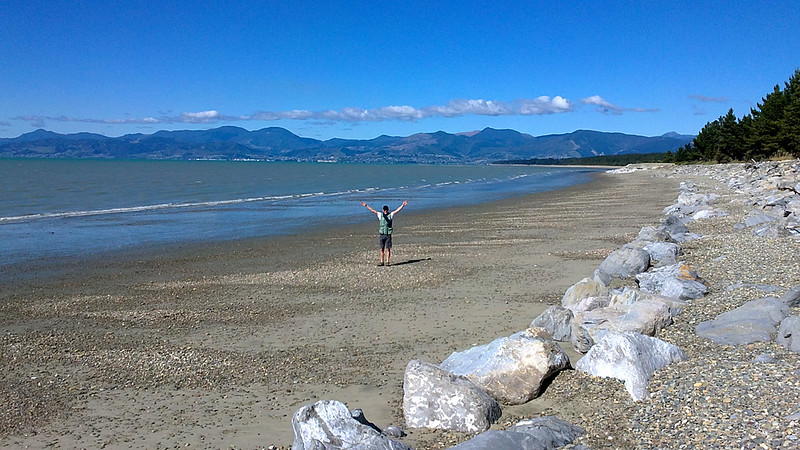 Key New Zealand Travel experiences – it's personally
We are great fans of discovering very special places 'off the beaten track'. We travellers get to feel really good when we come across those hidden spots. For us, one of those experiences happened in the North Island of New Zealand. It was the 'Forgotten Highway' trip. As it was located in a sparsely populated area, between the Tongariro and Taranaki, it really did feel a bit 'forgotten'.
But what's not to love about that! Despite the fact that you will be driving at times on unsealed road, it is the scenery that will really make it worthwhile. And on this trip, coming across the Whangamomona Pub is such a lovely discovery.
Top 7 magic spots in the South Island
This is a hard one.  The South Island has so many awesome and magic spots! So what we have done is to list the top 7 magic spots with bullet points. The photo directly below will give you a great taster to begin with – the Nelson Lakes area is a scenic wonder with St Arnaud as the jewel in the crown.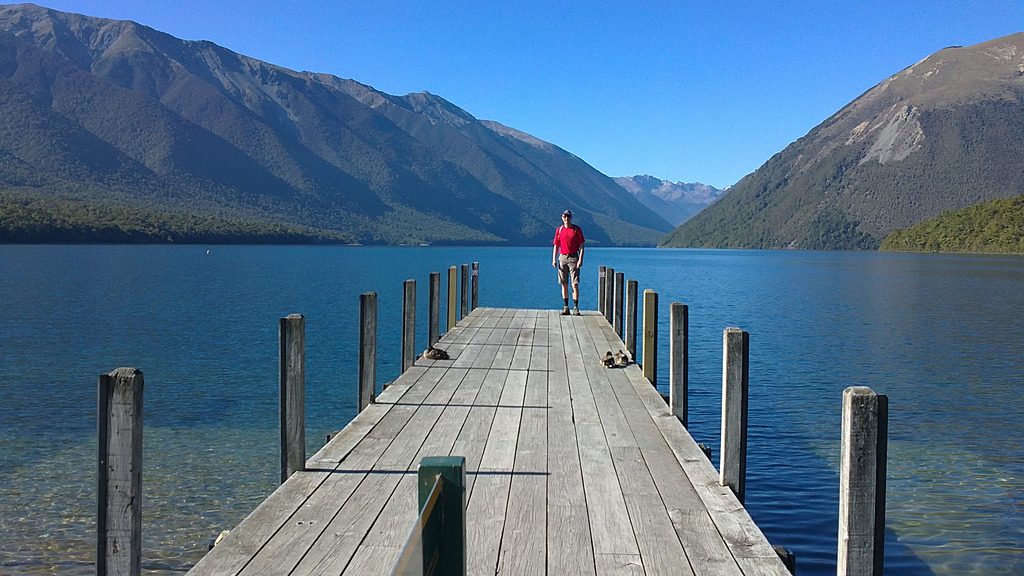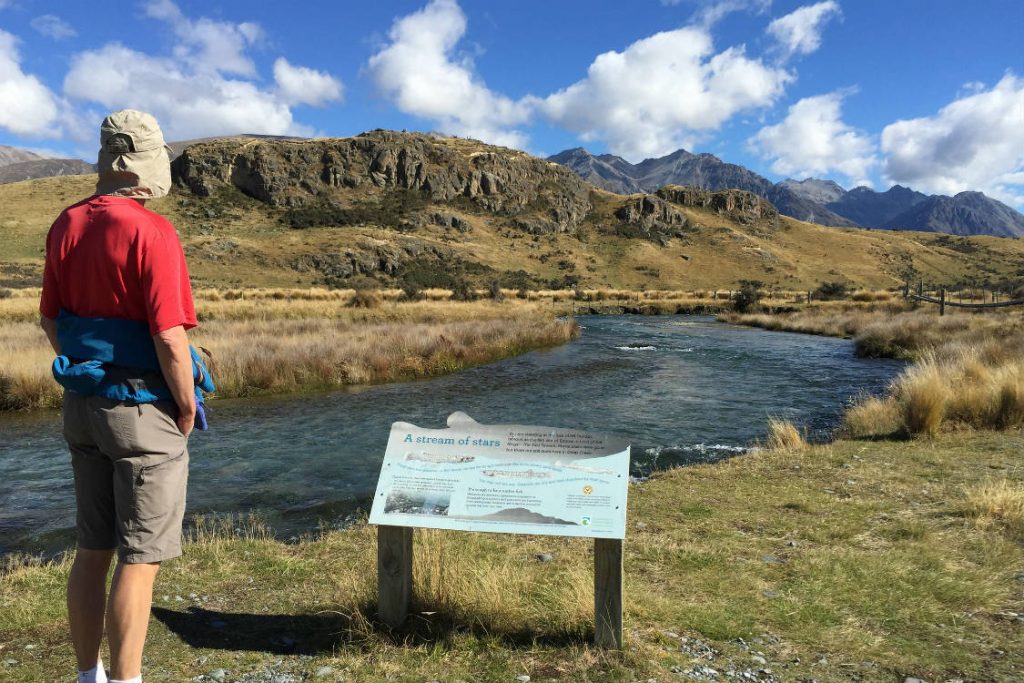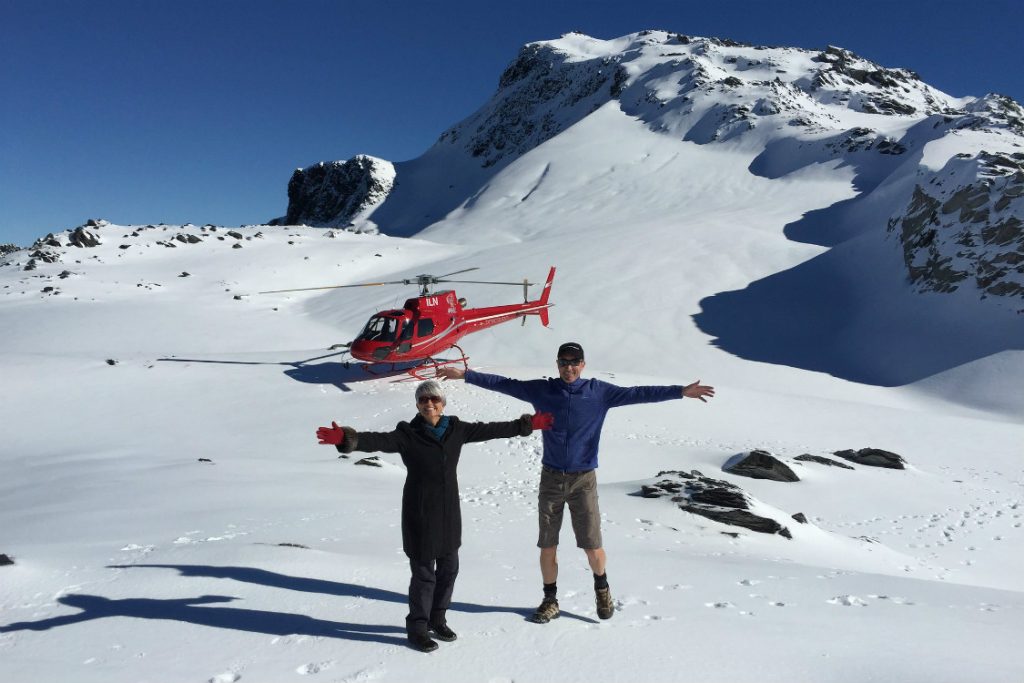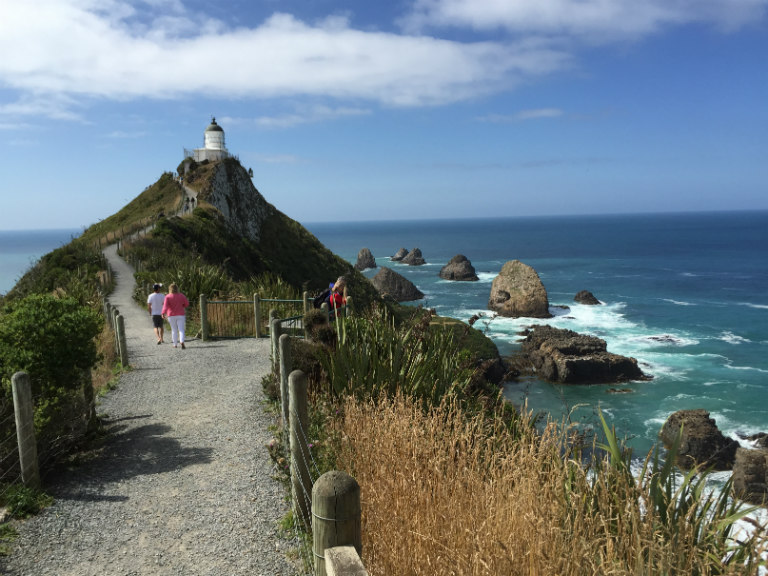 Sharing unique travel experiences
We often get asked by our customers "have you been there" or "have you done this yourself". It's such a great feeling to say "YES, we have, and can wholeheartedly recommend it to you" (or not). Like a lot of travel agents we use social networks, travel blogs and Facebook. We like sharing with our travellers, the secret nooks and crannies we discover on our journeys.
But "what about Tripadvisor" I hear you say. Sure, you can go onto an online website like Tripadvisor, but do you know anything about the people who are writing the reviews? If your trip does not work out the way they glowingly describe in their reviews, you have no comeback. Travel Agents are accountable – there is a face and a real person behind the name.
Being location based in New Zealand
Every travel destination requires a deep range of knowledge. Therefore we believe that being 'location based' gives us a great advantage. Not only do we travel on a regular basis around our 'home territory', but when you get to travel to New Zealand, you will be in the same time zone as us. That means we are pretty much accessible for much of the day and evening while you are travelling.
There is always something unforeseen that can happen – things like road closures or airports not operating due to fog. These challenges get sorted very quickly when you are in the same time zone as your travel agent – just being one phone call away is a big plus for you, as a traveller in a foreign country.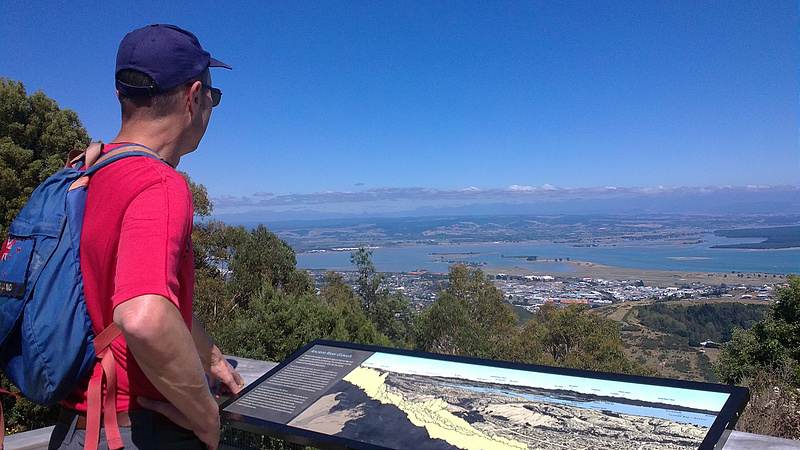 The Travelling New Zealand Specialist Travel Agent
There is something to be said about first-hand experiences. You get to smell the room you are staying and get a sense of how much love has been put into it. You feel the spray of water as you are rafting down a river. But perhaps best of all, you get to talk to the locals about their environment, receiving their suggestions.
As a Travel Agent, you need to have your 'skin in the game', And that means getting out and about – checking out the tours and accommodations, before you can confidently recommend them to your travelling guests.
Read more about travellers key experiences in this blog. Planning often starts with a sample itinerary. So, check out some honeymoon itinerary or family holidays or nature & lifestyle travel samples to start your 'trip of a lifetime'. Plus, contact us for any questions, we'd love to answer them for you!
Happy travelling New Zealand!