For me, travelling is all about discovering the "four corners" of the earth; the places and people. I remember my very first trip to Cork (Ireland), grabbing my bicycle (one gear only, no kidding) and peddling the rolling green hills. After thirty years, I still remember the freshness of an Irish rainfall, the kindness of the locals and the steep hills of the "Ring of Kerry". Travel has been my passion ever since.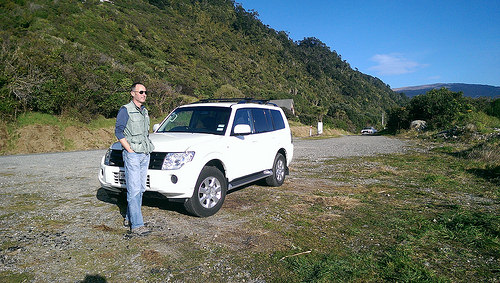 As a travel designer, this passion has been my work for the last 25+ years and has seen me travelling extensively around New Zealand. But (there's always a "but") despite our travels throughout the year, I've still spent too many hours in my office squinting at computer screens…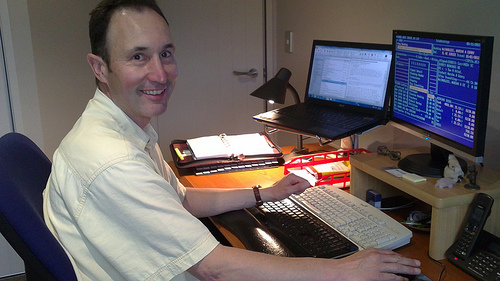 ….so far away from the roads, hills and valleys of New Zealand  I love so much…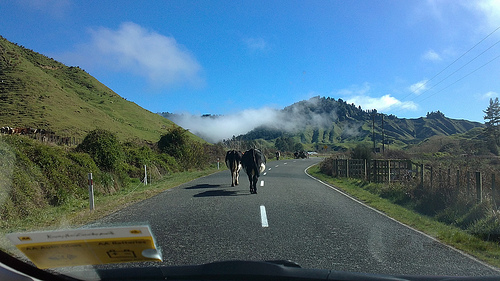 …THERE HAS TO BE MORE!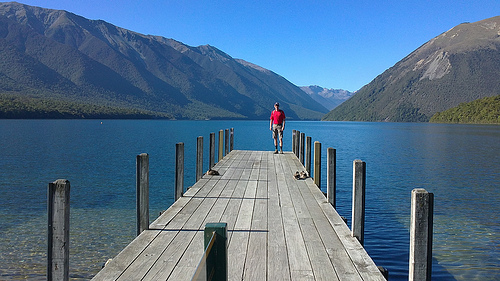 Technology has allowed many of us to work with greater flexibility. I  can now work "on the cloud", 'Cloud 9′ if I want. NOW is the time for Pam and I to get back on the road with our laptops, travel the countryside for the next year or so.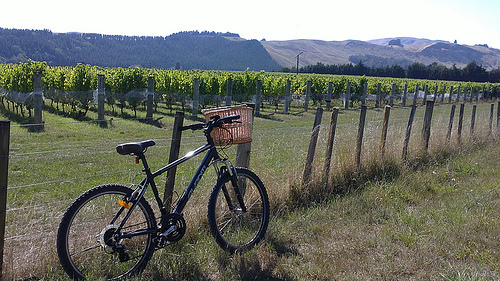 We often get asked by our customers "have you been there" or "have you done this yourself". It's such a great feeling to say "yes, I have and I can recommend it" (or not). Through social networks, our travel blogs and Facebook, our travellers will hear about the secret nooks and crannies we discover along the way.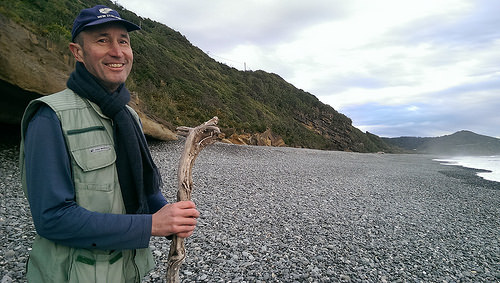 There is so much more in New Zealand than the 4 main centres you always read about in the brochures. So get ready for us New Zealand, you awesome little beauty!!